Coordinator and Chief Editor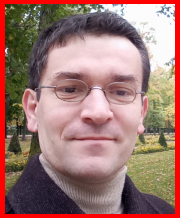 Dr. Sebastien Goulard is the founder, coordinator and chief editor of OBOReurope. He works as a consultant at Cooperans, a public affairs consultancy specialized in sustainable development, governance and Sino-European relations. Sebastien Goulard holds a doctorate in economic and social development from Ecole des Hautes Etudes en Sciences Sociales (School for Advanced Studies in the Social Sciences), Paris. He has been involved in several European research programs focusing on sustainable urbanization in China.
Contributing Editor and Representative for the UK
A French speaker, Mike Healey (希利 迈克尔) is a Freelance Consultant in Marketing & Innovation with a particular interest in IOT & Smart Buildings, Water Controls and Sustainability. Holding an International Relations degree from the University of Sussex  and an MBA Mike has developed a strong interest in China and the Belt & Road Initiative. Mike is currently the Chair (Voluntary) of the Bristol Bordeaux Partnership and is enjoying the challenge of learning mandarin Chinese although he confesses to being a very poor student.
Guests authors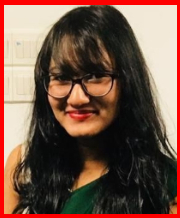 Ms. Natasha Fernando is an expert in regional security and international law in the South Asia region. She holds an LLB honors from the University of London and a BA honors in International Studies from the University of Kelaniya, Sri Lanka.
Her articles are available here.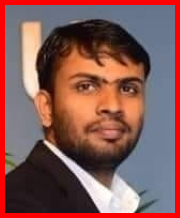 Mr. Vijay Prasad Jayshwal is an advocate and a lecturer at the Kathmandu University School of Law. He has an LLM in criminal law and justice. He is the Vice-President of the Society of International Law and Public Policy.
You can read his articles there.