Coordinator and Chief Editor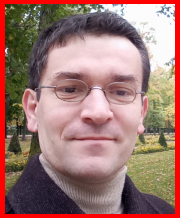 Dr. Sebastien Goulard is the founder, coordinator and chief editor of OBOReurope. He works as a consultant at Cooperans, a public affairs consultancy specialized in sustainable development, governance and Sino-European relations. Sebastien Goulard holds a doctorate in economic and social development from Ecole des Hautes Etudes en Sciences Sociales (School for Advanced Studies in the Social Sciences), Paris. He has been involved in several European research programs focusing on sustainable urbanization in China.
Contributing Editor and Representative for the UK
A French speaker, Mike Healey (希利 迈克尔) is a Freelance Consultant in Marketing & Innovation with a particular interest in IOT & Smart Buildings, Water Controls and Sustainability. Holding an International Relations degree from the University of Sussex  and an MBA, Mike works for Keep-It-Simple-Marketing. Mike has developed a strong interest in China and the Belt & Road Initiative. Mike is currently the Chair (Voluntary) of the Bristol Bordeaux Partnership and is enjoying the challenge of learning mandarin Chinese although he confesses to being a very poor student.
Guests authors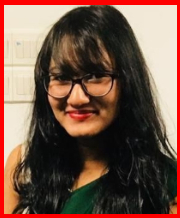 Ms. Natasha Fernando is currently reading for her Msc. in Strategic Studies at the S. Rajaratnam School of International Studies in Singapore. Her research interests include regional security, national security law and political developments in the South Asia region.
Her articles are available here.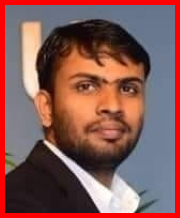 Mr. Vijay Prasad Jayshwal is an advocate and a lecturer at the Kathmandu University School of Law. He has an LLM in criminal law and justice. He is the Vice-President of the Society of International Law and Public Policy.
You can read his articles there.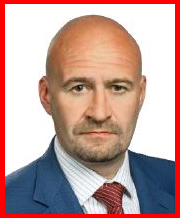 Kirill Savrassov is the SVP and CEO of Phoenix CRetro Reinsurance Company. Kirill is an ILS and Sovereign Disaster Risk transfer specialist. He holds a LLM from the Academy of Public Administration of Minsk, and occasionally gives lectures at some of the most prestigious universities in Europe. His expertise and interests comprise: ILS, Sovereign Disaster Risk Transfer, ECIS insurance market development, Parametric solutions in catastrophe reinsurance and Risk transfer to private capital markets, Chinese Belt & Road Initiative and its critical infrastructure protection solutions. His company Phoenix CRetro is a niche transforming reinsurer & ILS bringing international catastrophe market together with investors and insurers from Europe and Central Asia.
His articles can be read here.