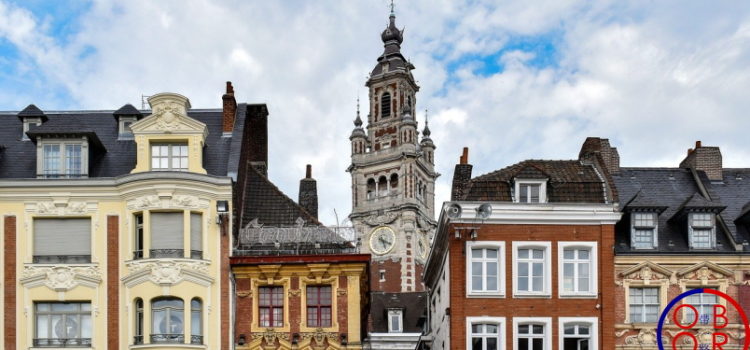 After several-month-interruption, the French Hauts-de-France region is once again connected to China's Zhejiang province by rail.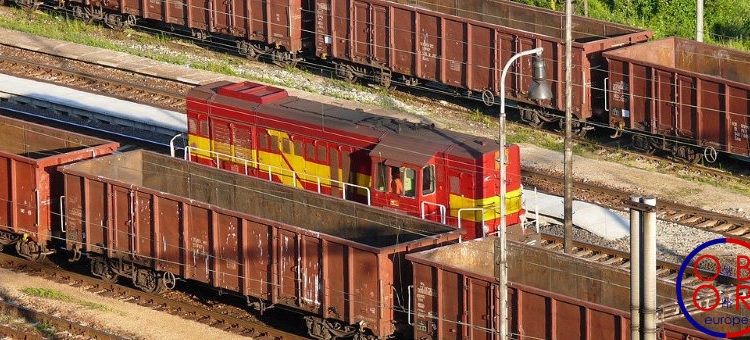 On March 21, 2020, a freight train carrying medical supplies departed from Yiwu, Zhejiang to Spain. It is the first medical train along the new Silk Road.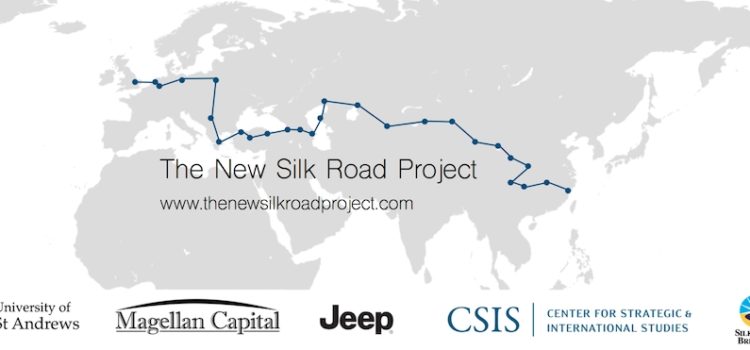 The New Silk Road Project is now completed. This summer, Charles Stevens and his fellows drove up to China on the new Silk Roads to better understand the Belt and Road Initiative.