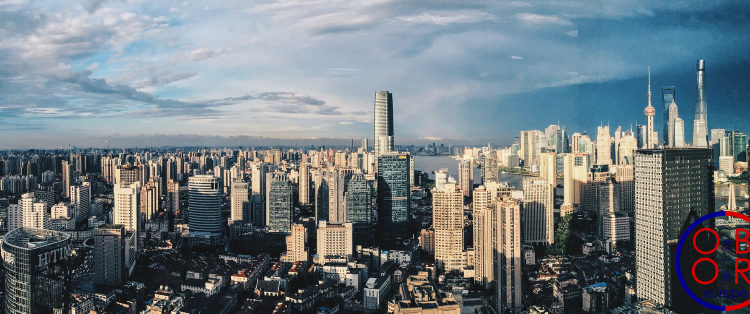 China's decision to limit the construction of skyscrapers illustrates the country's economic transformation and may shape the BRI.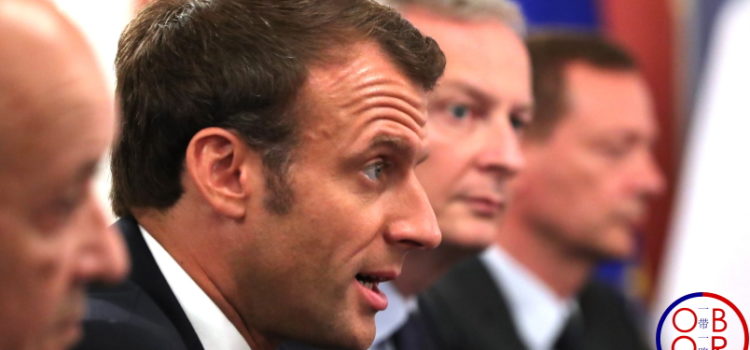 For his second visit to China from 4 to 6 November 2019, French President Macron highlighted the importance of a European-Chinese partnership.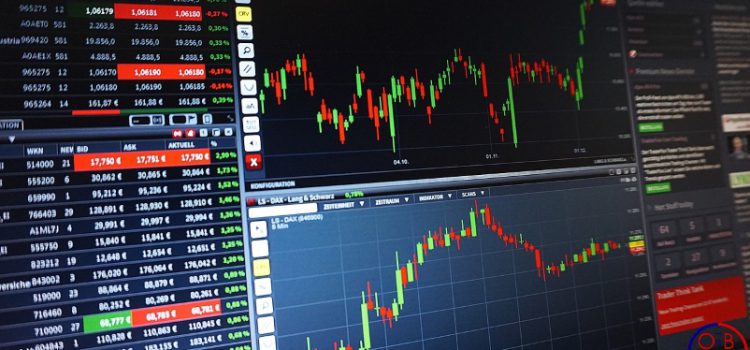 The China Securities Regulatory Commission (CSRC) has authorized seven Chinese and foreign companies to issue "Belt and Road Initiative" bonds for a total of 50 billion RMB through Shanghai and Shenzhen Stock Exchanges.