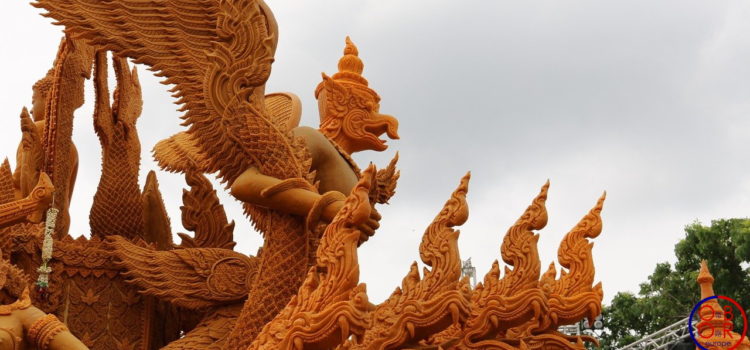 First contract signed between Thailand and China about the construction of a high speed railway between Bangkok and Nakhon Ratchasima.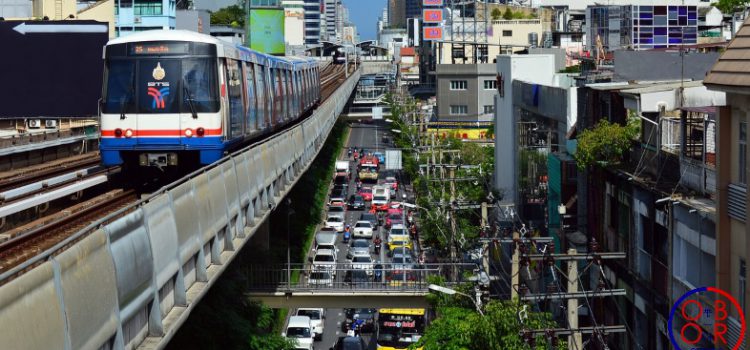 In late  August 2017, the Government of Thailand announced that the construction of a high-speed train line between Bangkok and Nong Khai, a border town next Laos, will start next October. The first phase of this project will consist of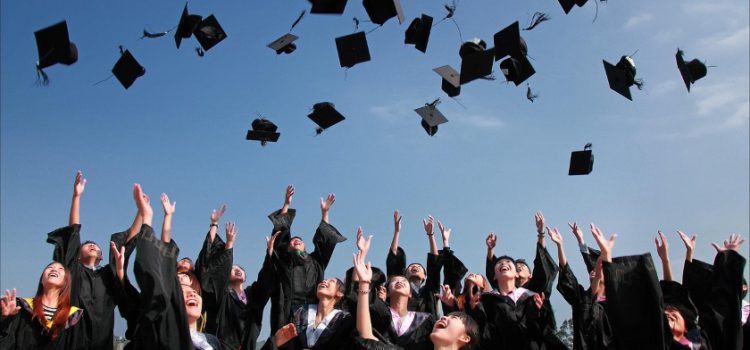 To ensure the success of the OBOR, China is putting on education. The One Belt, One Road program aims not only at strengthening exchanges between China and the rest of the world but also at ensuring the development of Asia.