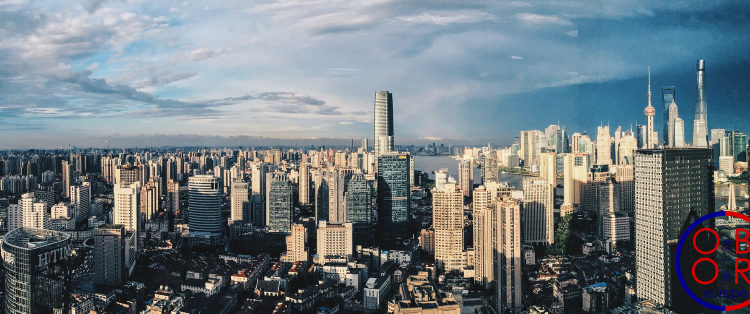 China's decision to limit the construction of skyscrapers illustrates the country's economic transformation and may shape the BRI.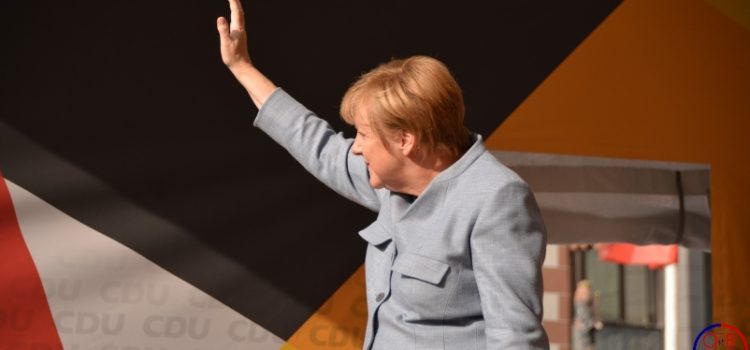 Angela Merkel traveled to China for a state visit on May 2′-25, 2018. This is the eleventh time that Angela Markel goes to China.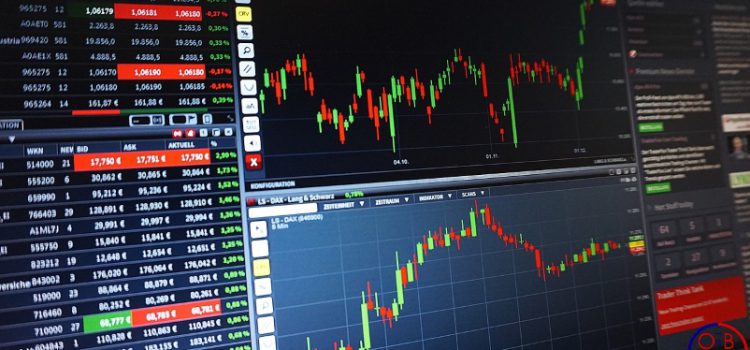 The China Securities Regulatory Commission (CSRC) has authorized seven Chinese and foreign companies to issue "Belt and Road Initiative" bonds for a total of 50 billion RMB through Shanghai and Shenzhen Stock Exchanges.