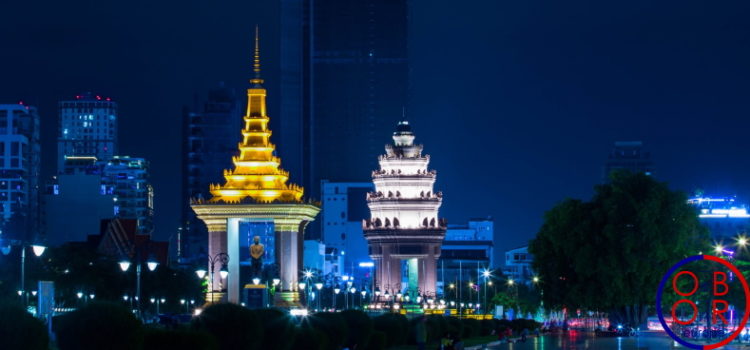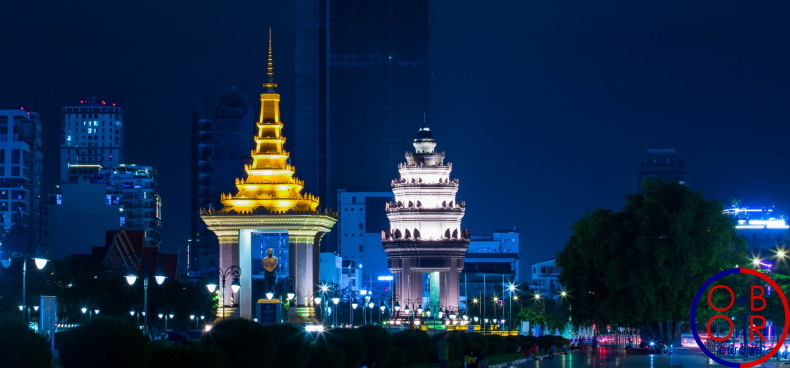 Several BRI projects have been conducted in Cambodia, but the country still faces majors governance and environment issues.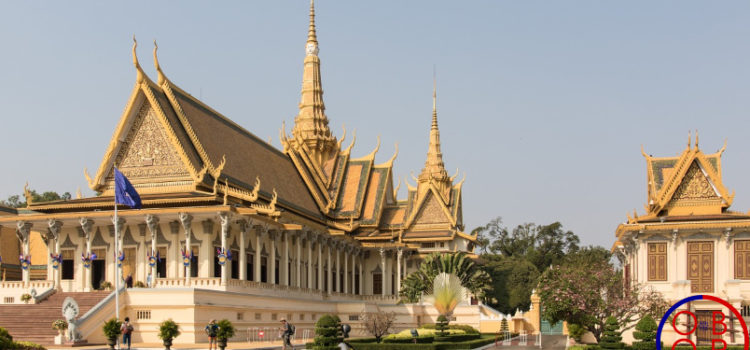 Cambodia plans to build new airports, to support tourism development. For Phnom Penh, the Belt and Road initiative means better regional integration.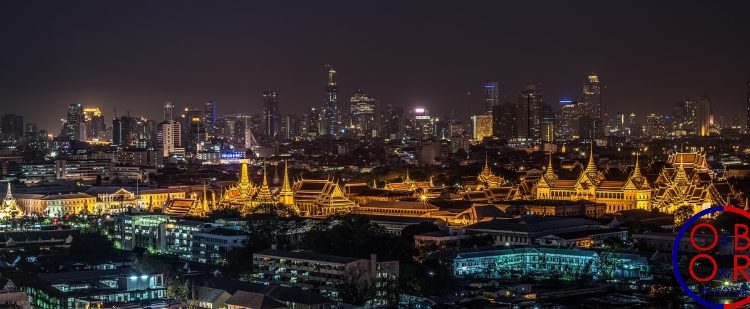 The China-Southeast Asia Economic Corridor is an important component of the BRI and will link Yunnan Province to Singapore.