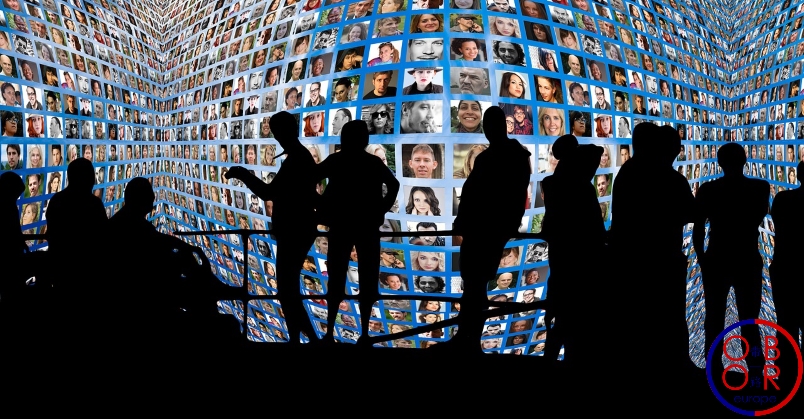 On October 30, 2018, in Boao, Hainan, was hold the opening ceremony of the 5th Belt and Road Media Forum, which brought together more than two hundred media representatives from around the world.
The objective of this forum is that foreign media will continue to cover projects related to the "Belt and Road initiative". Chinese representatives urged media to take a deeper interest in the BRI. Despite the many advances made under this program, the BRI remains little known to the general audience, particularly because of the lack of information related to these projects.
On the other hand, the BRI is often criticized, in particular because of the possible risks of indebtedness for host countries. There are few media that explain the real causes of these debts without making prejudices against China, and few mention the urgent need for some states in Africa and Asia to quickly build adequate infrastructure to cope with social and environmental challenges.
Invited media representatives, for their part, asked China to give even more details about every BRI project. Till now, no one can find the official list of all projects planned under the BRI. Some African media representatives also suggested to China to make BRI projects even more local development oriented. For them, this goal may only be achieved with a greater participation of local media and civil society.
Today, as we are increasingly confronted with "fake news", it is important that media around the world cooperate to analyze the early results of the BRI. This is what OBOReurope is trying to do, to raise BRI awareness in Europe.