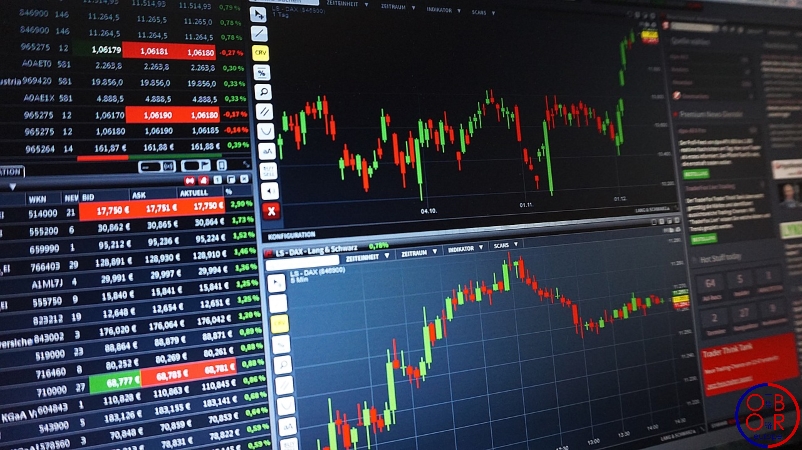 The China Securities Regulatory Commission (CSRC) has authorized seven Chinese and foreign companies to issue "Belt and Road Initiative" bonds for a total of 50 billion RMB through Shanghai and Shenzhen Stock Exchanges.
In January 2018, the cement company Hongshi Holding Group became the first group authorized to issue BRI bonds on Shanghai Stock Exchange for the financing of a plant in Laos.
Global Logisitics Properties, a   Singapore-based logistics leader company, may also be interested in this new financial instrument.
It is still too early to evaluate these new BRI bonds;  there is still some uncertainty about the offshore use of the proceeds.
However, the new BRI bonds would broaden the sources of funding for the new Silk Road projects and reassure investors about the profitability of the BRI.
For China, it is also a powerful tool to strengthen the international activities of Shanghai and Shenzhen stock exchanges.