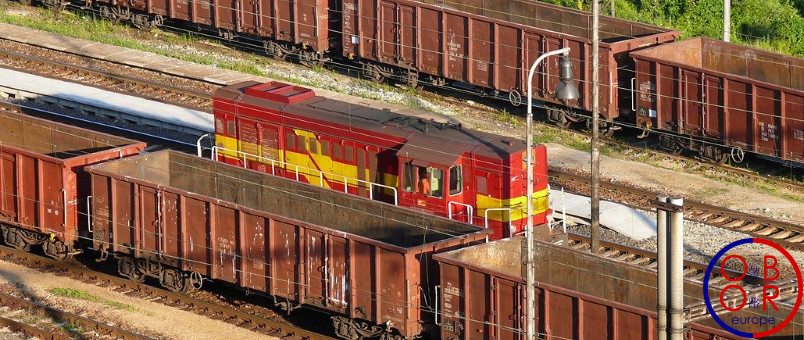 On March 21, 2020,  a freight train carrying medical supplies departed from Yiwu, Zhejiang to Spain. It is the first medical train convoy along the new Silk Road.
This train will arrive in Madrid very soon. It only carries donations made by Chinese companies and institutions to Spanish hospitals. More than 110,000 masks and 766 protective suits were sent to Spain, as this country is hard hit by Covid19.
This operation is completely free, all operators and carriers have committed to transport these donations without charging anything.
Of course, this is a drop of water compared to the huge demand for medical equipment. Most of other donations and purchases are transported by air.
In mid-March, China, with its expertise gained in Wuhan, sent medical supplies and doctors to Italy, that was then the center of the world pandemic.
China has thus sent medical equipment to France, Serbia and the Czech Republic. In addition, in all European Union member states, the Chinese community has mobilized to activate networks and bring thousands of masks to local hospitals, and thus demonstrate their attachment to Sino-European relations.
In January, as China faced the Covid19 crisis, Europe urgently sent several tonnes of medical supplies to China.
Despite differences, Europe and China show strong solidarity. China has proven to the world that it has the capacity to overcome this crisis and help the world.
When this crisis is behind us, Europe, China and other powers will have to work together to build the mechanisms necessary for a common response to face possible new pandemics.
Masks from Yiwu to Madrid