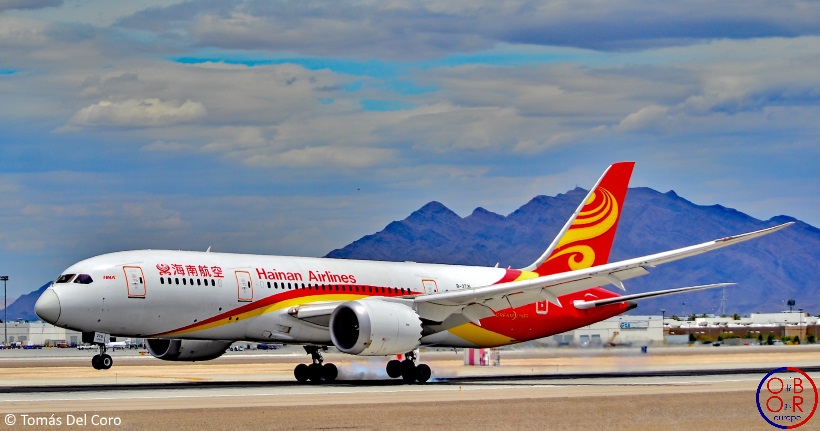 HNA Holding Group, subsidiary of HNA Group, a major company  in the tourism industry in China and in the world  with Hainan Airlines and Aigle Azur (France), has bought the Singaporean company CWT.
CWT is the main logistics company in the city-state and is active worldwide; the economic success Singapore has enjoyed for forty years, is partly due to CWT and the services it offers in freight, finance and engineering.
Thanks to this acquisition, HNA group has become one of the central stakeholders of  the development of the "Belt and Road" initiative and increases its chances of being involved in future projects of the "Belt and Road" initiative.
This acquisition will also give a key role to Singapore in the"Belt and Road" initiative.
HNA group originating from China's Hainan province has become one of China's largest conglomerates. The group has performed several acquisitions abroad. HNA has entered the capital of many companies in Europe, such as Deutsche Bank (10%), Frankfurt Han Airport (82.5%), or Swissport.
HNA is active in many sectors such as tourism, transport and insurance. It is a global player that has developed a very ambitious strategy.
All of these acquisitions have been approved by the Chinese government despite some reservations about the lack of transparency about the structure of HNA group. Today, we realize that the many acquisitions carried out by HNA group meet long-term objectives and accompany the implementation of the new Silk Roads.
Birth of a giant on the Silk Roads