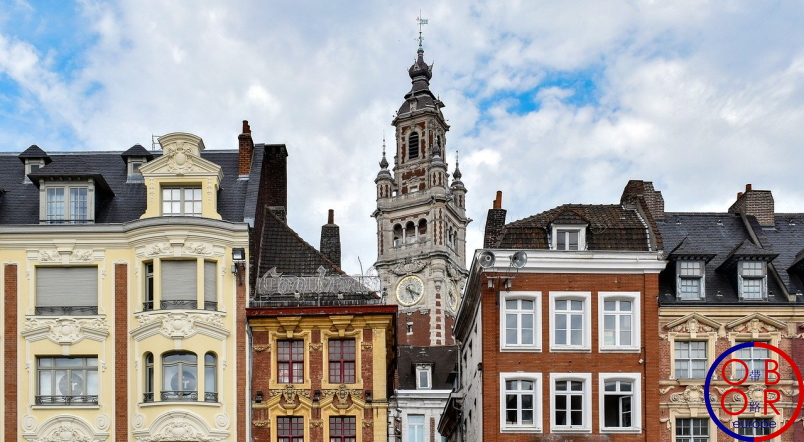 After several-month-interruption, the French Hauts-de-France region is once again connected to China by rail.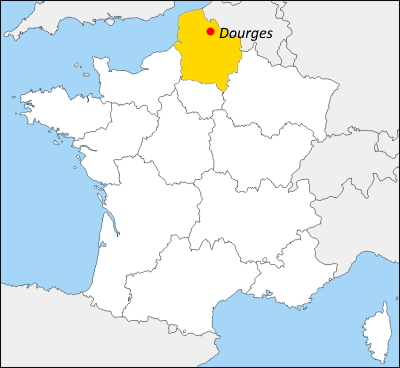 In early December 2020, a first train arrived in Dourges from Jinhua (Zhejiang). 22 containers transported for Ceva Logistics were thus conveyed from eastern China to northern France in just 18 days. This solution is both faster than the maritime road and more environmentally friendly than road and air transport. Railway is not to replace other transportation solutions, but there must be some synergies. Logistics companies are now searching to strengthen inter-modality in order to reach all regions in an optimal manner in terms of costs, deadlines and respect for the environment. It is no coincidence that Ceva Logistics is part of the CMA CGM group, a world leader in maritime transport.
A new rail hub?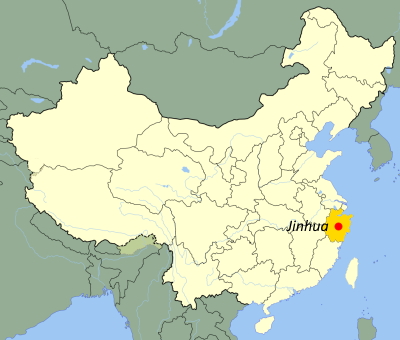 To date, three Sino-European railway lines have been tested between Dourges and Hefei (Anhui), Wuhan (Hubei) and Jinhua.
Since November 2017, a train has linked Dourges to Wuhan. This line is used regularly by Decathlon to import part of its production from China to its warehouses located in the Hauts-de-France region. In January 2020, due to the pandemic then raging in Wuhan, the line was suspended, and traffic only resumed tentatively from July 2020.
For these lines to continue and develop, -particularly in terms of frequency-, EU-China railway services need to be promoted among French and southern European companies. Dourges could thus become a new hub for destinations in Spain, Italy, and the south of France.
In Europe, the German city of Duisburg remains the main rail hub between China and Europe. During the pandemic, rail traffic from China even increased. From Duisburg, goods imported from China are redistributed to major European cities, thanks to a dense rail network that connects Duisburg to the whole of Europe.
But Duisburg's success is also the result of the many partnerships linked between the city and Chinese companies.
Dourges and Hauts-de-France on the BRI
To develop new lines, Hauts-de-France region has embarked on an ambitious policy towards China. In 2018, Hauts-de-France region signed a partnership agreement with the province of Zhejiang in order to strengthen relations between the two regions; in 2019, a new, more ambitious agreement linked Hauts-de-France to Zhejiang. It is therefore not only a matter of developing rail freight between China and Europe, but also of proposing new initiatives for better understanding and in-depth exchanges between Hauts-de-France and Zhejiang. Thus, the port of Dunkirk, the busiest port in the North of France, and the port of Ningbo cooperate in maritime traffic issues.
Cooperation about the two regions also covers tourism and educational exchanges. Hauts-de-France is also looking for attracting more Chinese companies in the region. Close to Paris, London and Brussels, Hauts-de-France region may attract Chinese companies interested in setting up in Europe.
Thanks to new initiatives to promote Hauts-de-France towards Chinese companies, and new programmes for French local companies to explore the Chinese market, the Hauts-de-France Zhejiang partnership will become stronger.
Share the post "A new line between Hauts-de-France and Zhejiang"
A new line between Hauts-de-France and Zhejiang