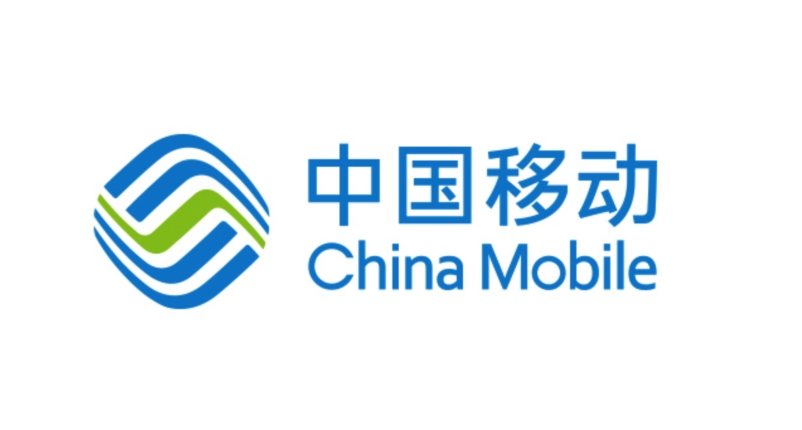 On March 2, 2018, China Mobile inaugurated its new offices near Paris. It is the third Chinese phone company to enter the French market  after China Telecom and China Unicom. China Mobile will work with Orange for its operations in France; the two companies signed a partnership agreement in 2011.
China Mobile main objective  is to offer its services not only to Chinese companies in France, but also to  Chinese visitors and tourists (in 2016, following the terror attacks in Paris, Chinese tourists stayed away from France, but they are now coming back).
China Mobile offices in Paris could also be used in the future to expand the Chinese operator's activities  in French-speaking Africa, a region in full development where BRI-related investments could be implemented.
The development of the BRI will increase trade between Europe, China and the rest of the world. It is necessary for companies in the telecommunication sector to offer new products to meet the needs of their customers.
China Mobile coming to France