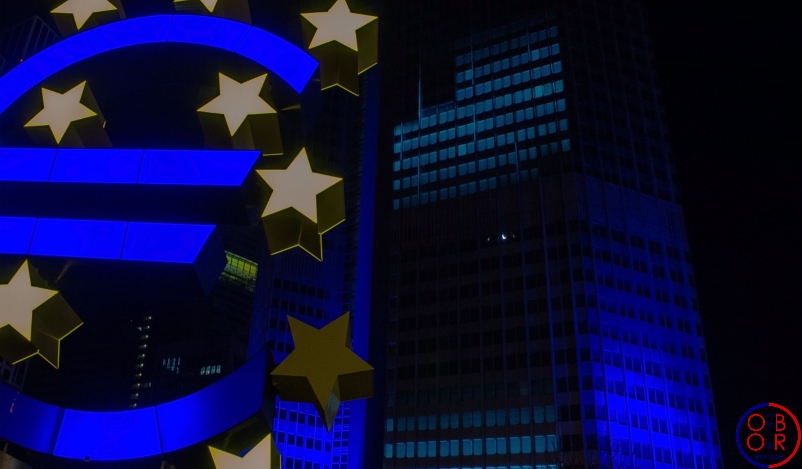 In February 2018, several European political leaders expressed reservations about the BRI. During her visit to China in early February, Theresa May refused to officially make the United Kingdom a member of  the BRI program. In Germany, German Foreign Minister Sigmar Gabriel raised concerns about the BRI and Chancellor Angela Merkel worried about a possible lack of reciprocity in trade between Europe and China.
However, European companies are optimistic, and according to a recent study published by the German Chambers of Commerce and Industry, nearly 30% of German companies think that the BRI is good for them;  others do not have enough information on this project to make up their mind.
A guide has just been published by Germany Trade & Invest (GTAI) and the Association of German Chambers of Commerce and Industry to help German companies to participate in the BRI. According to GTAI, German and European companies must be offered support to seize the opportunities created by the BRI. According to  this organization, regulations governing projects supported by the BRI are sufficiently clear and transparent to allow the participation of German companies.
The City of London and European financial companies are also interested in the BRI and want more cooperation with China. In December 2017, the City of London became a partner of the Infrastructure Financing Facilitation Office (IFFO) based in Hong Kong to strengthen cooperation between the UK financial center and Chinese banks on projects related to the BRI.
We can therefore note that European companies show strong willingness to participate in the BRI; it is now up to European governments to support this trend and promote trade between Europe and Asia. It is not enough for European leaders to express reservations about the lack of reciprocity between Europe and China, they now need to make concrete proposals to develop cooperation on the Belt and Road Initiative.
Share the post "European companies show willingness to participate in the BRI"
European companies show willingness to participate in the BRI