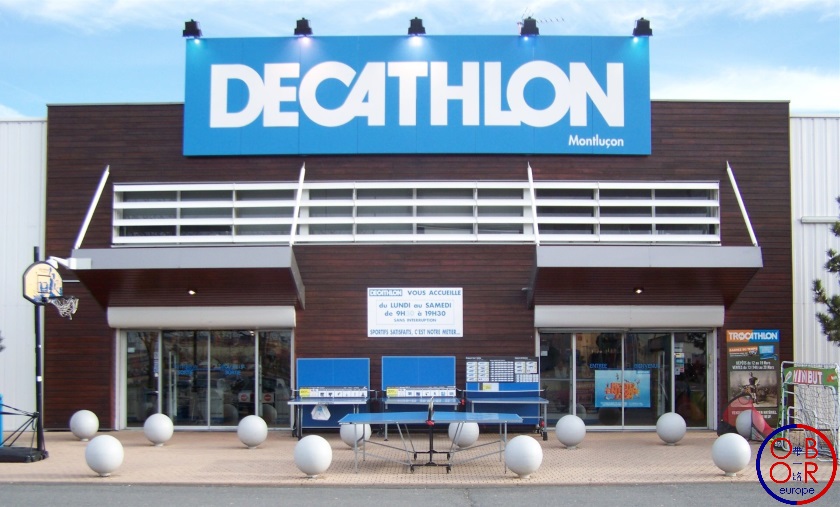 On 17 November 2017, Dourges rail station in northern France welcomed the first freight train containing only Decathlon brand products imported from China.
This train, which left Wuhan  on October 28 in Hubei Province, took less than 20 days to cover more than 10,000 kilometers.
Decathlon company, leader of sports retailers in France, has chosen to develop rail transport for its exchanges between Europe and China. By using the new silk roads, Decathlon not only reduces the delivery time from its Chinese suppliers, it also contributes to the protection of the environment; rail transport emits nearly 30% less carbon dioxide than shipping.
Decathlon is expected to increase this mode of transport in the coming months, with one train per month starting in 2018 and one train per week in 2019.
By choosing to participate in the new Silk Roads, Decathlon is paving the way for other European companies that would like to use rail transport. Although currently most exchanges between Europe and China cannot be realized entirely by  train, companies' demand should encourage states involved in the "Belt and Road Initiative" to develop their infrastructures and to reassure the investors as for the viability of these projects.
The next step will be to also develop European exports to China through rail transport.
Decathlon and the new Silk Roads