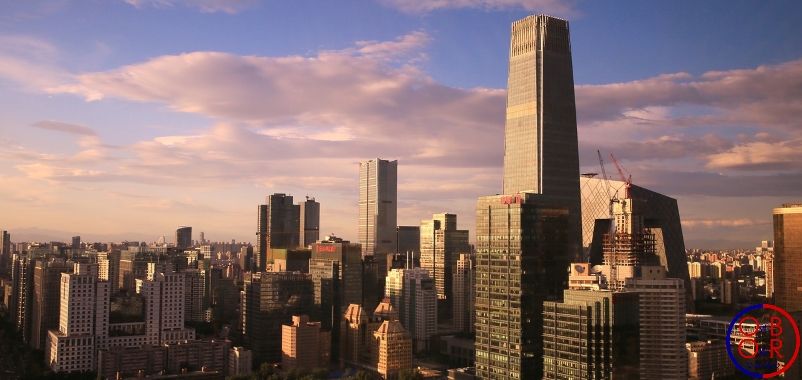 Trade between China and the BRI states increased by more than 13% in 2017. For the first time, the growth rate of imports from the BRI states (20%) was higher than that of Chinese exports (8.5%). If Chinese exports ($ 774 billion) are still higher than imports ($ 666 billion), we are gradually seeing a rebalancing of trade. Central Asian countries have particularly benefited from increased trade with China.
The "Belt and Road Trade Cooperation Big Data 2018" report published by the Chinese "State Information Center" also reports that Qatar, Montenegro, Mongolia and Kazakhstan are the countries with China has the most increased trade in 2017.
Another interesting point is that Chinese exports of low value-added products have slowed down, which shows the success of China's "Made in China 2025" strategy, which aims to accompany Chinese transition towards an ultra-innovative economy.
These figures also show that the "Belt and Road" initiative is beneficial for all parties.
Towards some more balanced exchanges?