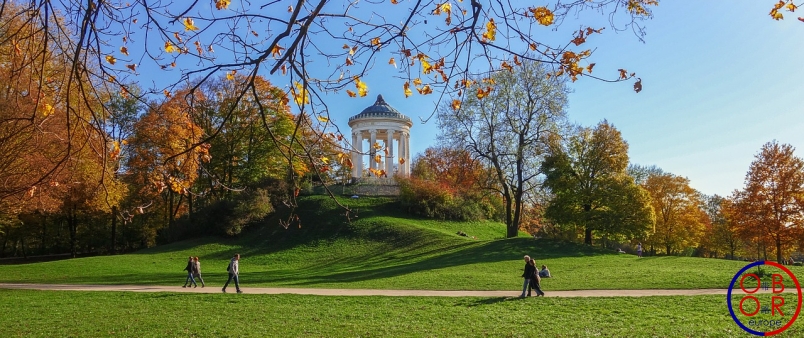 From 15 to 17 February 2019 was held the 55th Munich Security Conference. Over the years, this event has become a major meeting place for leaders from around the world who can discuss global issues related to security and defense. If historically, priority was given to American-European , this format was then opened to other great powers. China and Russia are major attendees, and this year these two countries were the focus of discussions.
China and Europe share the same multilateral approach.
We can notice, that despite certain tensions especially concerning high tech giant like Huawei, China and the European Union present very close positions in their promotion of multilateralism. The two regions called for strengthening dialogue to resolve international tensions.
For example, on the Iranian issue, France and Germany, like China, want to continue to trade with Iran and thus preserve the Iranian nuclear deal despite US policy. Iran, for its part, may soon join the BRI as presumed by the Iranian parliamentary speaker Ali Larijani's visit to Beijing on February 19, 2019.
The Belt and Road Initiative
PolitBuro member Yang Jiechi mentioned the BRI in his speech and said that China would continue to open its economy to foreign investors; which reassured the German Foreign Minister Heiko Maas, who proposed to further cooperation between Europe and China including within the framework of the BRI.
As announced in January 2019, the German Chancellor hoped to organize a new China-Europe summit in 2020 during the German presidency of the European Union, to partly flatten the divergences between the two regions and also to breathe new life into Sino-European relations.
The BRI at 2019 Munich Security Conference