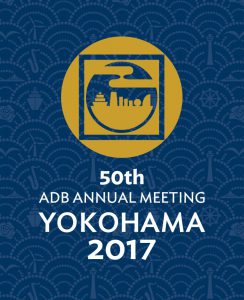 At the Asian Development Bank's annual conference in early May 2017, Jin Liqun, President of the Asian Infrastructure Investment Bank recalled his interest in the Belt and Road initiative.
The President of the Asian Development Bank Takehiko Nakao also announced to be willing to work on the financing of BRI projects.
The commitment of these two international financial organizations will help to diversify the BRI 'funding sources and reassure international investors and commercial banks of the profitability of the Belt and Road projects.
These two cooperation banks are calling for the projects they finance to be economically viable environmentally friendly and be supported by local populations.
The involvement of the AIIB and the ADB will internationalize the BRI and confirms that the OBOR is no longer just a Chinese project but a major initiative on the Asian continent.
AIIB and ADB Financing OBOR Projects