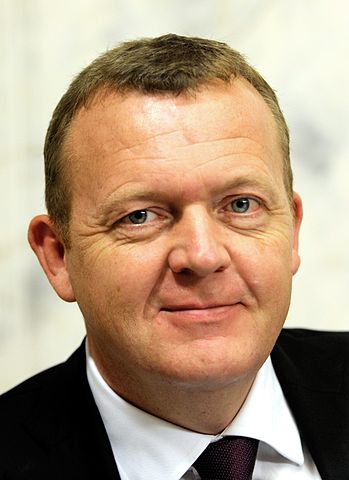 On 4 March 2017, Danish Prime Minister Lars Løkke Rasmussen met with Chinese President Xi Jinping in Beijing.
The two statesmen agreed to deepen their relations in many areas such as tourism, culture and football. They also discussed possible cooperation in the Arctic sector, an issue in which China shows a great deal of interest as indicated by its participation in the Arctic Dialogue Forum held in Arkhangelsk in March 2017.
The Danish prime minister also said he wanted to link his country to the Belt and Road initiative.
In the future, the Arctic route could become a major component of the Belt and Road. This perspective poses many questions relating to environment and geopolitics that must be dealt with by all parties including China and Denmark.
Share the post "Towards a China-Denmark cooperation on the Arctic"
Towards a China-Denmark cooperation on the Arctic