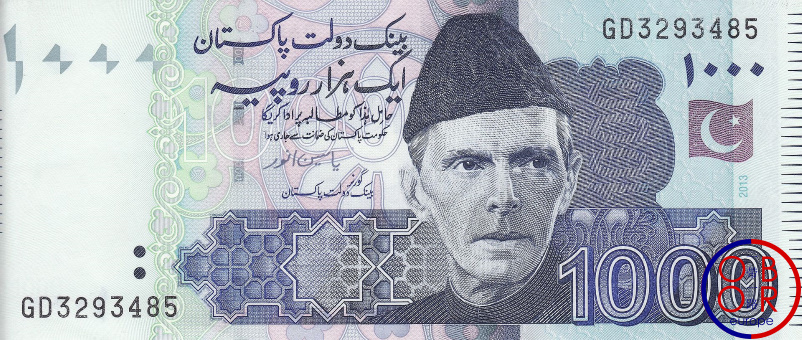 In early March 2020, Chinese Ambassador to Pakistan, Mr. Yao Jing and the Advisor to Prime Minister on Commerce, Mr. Abdul Razak Dawoo declared that the China Pakistan Economic Corridor would be open to all investors, not just Chinese companies.
Mr. Dawoo also announced that foreign investors willing to operate in CPEC's new Special Economic Zones (SEZs) would enjoy similar incentives.
Companies from Saudi Arabia, Oman and other Gulf countries are already involved in the construction of the CPEC; it is now necessary for European investors to examine the opportunities offered by these SEZs.
Nine SEZs ought to be inaugurated on the CPEC (in addition to previous SEZs). In January 2020, Allama Iqbal Industrial City, next to Faisalabad (Punjab) opened its doors to foreign companies to invest in various sectors including textile, information technology, pharmaceuticals…
With the EU just extending the Generalized System of Preferences Plus (GSP+) to Pakistan until 2022, trade between the EU and Pakistan is expected to continue to increase. The Generalized System of Preferences-Plus allows preferential access to the European market for products from certain developing countries such as Pakistan. The creation of new SEZs will make Pakistan even more open to word.
For China, the arrival of new foreign investors, including Europeans, in the CPEC is good news. First, this will confirm the attractiveness of the "Belt and Road Initiative". Moreover, new foreign investment will accelerate the construction of the corridor.
Finally, for Europeans, this is an opportunity to expand business in a developing market which is likely become a major axis connecting China, South Asia and the Middle East.
European investors are welcome in the CPEC