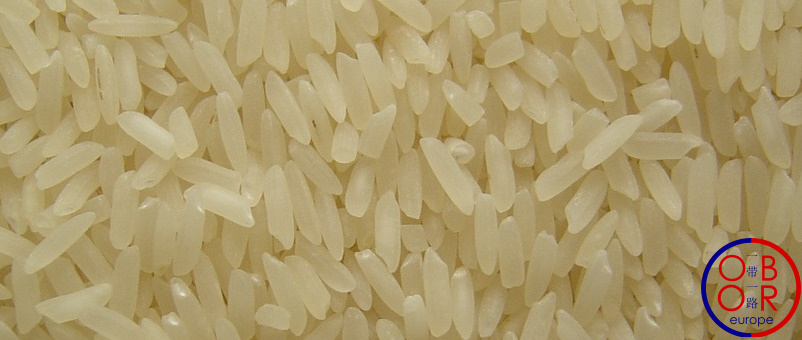 In early March 2020, the Pakistani National Assembly approved the Geographical Indications Bill, previously passed by the Senate.
This law will promote local products from Pakistan and highlight the country's various regions. It took over 14 years for this law to be passed. It will tomorrow be an essential instrument to boost Pakistani exports but also to increase producers' revenues in rural areas.
More than one hundred geographical indications are expected to be registered. Among them, we can find Hunza apricots, Charsadda/Peshawari  chappal(flip flops), Multani halwa (candies), ajrak from Sindh (shawl), Sargodha kinno (citrus), Kasuri Methi (fenugreek), Sindh mangoes, Dhir knives, Swat wild mushrooms, Nili-Ravi buffaloes, Shaman grapes, Pashmina shawls, all of which have a strong identity that must be respected.
For the past 20 years, Pakistan and India have clashed over Basmati rice. This type of rice, well famous for its delicacy, is only grown in India and Pakistan. Basmati rice produced in Pakistan is not officially recognized internationally. The new legislation could change this situation, but may also increase friction with India.
Geographical indications and the BRI
Intellectual property rights issue is an important matter for the Belt and Road initiative to succeed. By protecting its products, Pakistan makes them more attractive to BRI markets.
In early November 2019, the European Union and China committed to respecting some of  their geographical indications, in order to promote their products'specificties and increase trade.
The registration of geographical indications is a first step for Pakistan; the next one will be to negotiate agreements similar to that signed between China and Europe.
Pakistan will also have to promote its different geographical indications which constitute its intangible cultural heritage. There is a possible area of ​​cooperation with Europe and China, which have long registered some strong geographical indications and have used them to promote their products.
This new law, along with government efforts to develop tourism, is helping to create a stronger "Pakistan brand" in the BRI.
Pakistan's Geographical indications