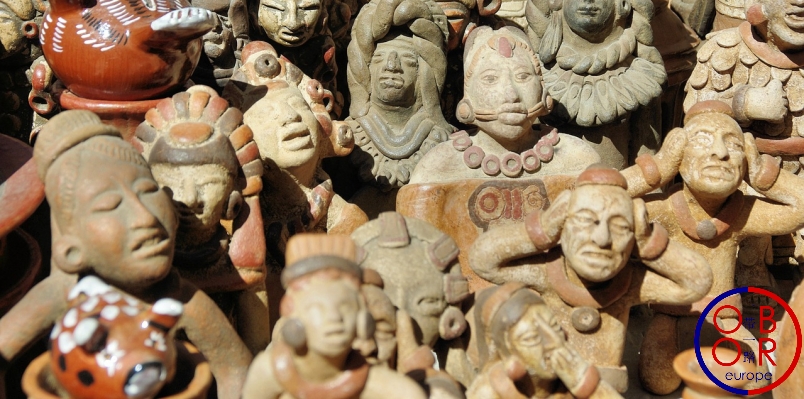 After Chile, Ecuador also joined the news Silk roads. Latin American states seem increasingly open to a lasting partnership with Beijing.
On December 11, 2018, Ecuadorian President Lenin Moreno arrived in Beijing for a three-day official visit, during which he met with Chinese President Xi Jinping and Premier Li Keqiang.
During this visit, Ecuador and China signed a memorandum of understanding to advance the Belt and Road initiative. The two countries signed nearly 15 agreements during this visit, to foster their cooperation in education, science and technology transfer. New visa exemptions have also been adopted. Ecuador hopes to attract more tourists and new investors. Thus, three Ecuador business promotion offices are expected to open soon in Beijing, Shanghai and Guangzhou.
The United States remains Ecuador's main economic partner, but Quito seeks to diversify its trade and strengthen exchanges with China. Ecuador, a OPEC member, exports most of its oil production to China. Quito and Beijing signed an agreement in 2009 to enable oil exports in exchange for Chinese financial aid. But this deal was criticized because of the volatility of oil prices, and was then revised in January 2018.
Other Ecuadorian exports come mainly from aquaculture, agriculture and the mining sector. Quito's goal is to increase exports from other sectors, including industry, so as not to depend too much on world commodity prices.
During this visit, President Moreno received for his country a new $ 1 billion loan, including a $ 69.3 million loan for reconstruction following the earthquake that hit the country in April 2016, and a 900 million loan at 6.5% per year for 6 years. This loan will be used to modernize the country.
An agreement between Beijing and Quito regards the new Yachay University that the Ecuadorian government wants to transform into one of the main innovation hubs in Latin America.
Prime Minister Li Keqiang hoped that Ecuador could better articulate its development policies with the BRI.