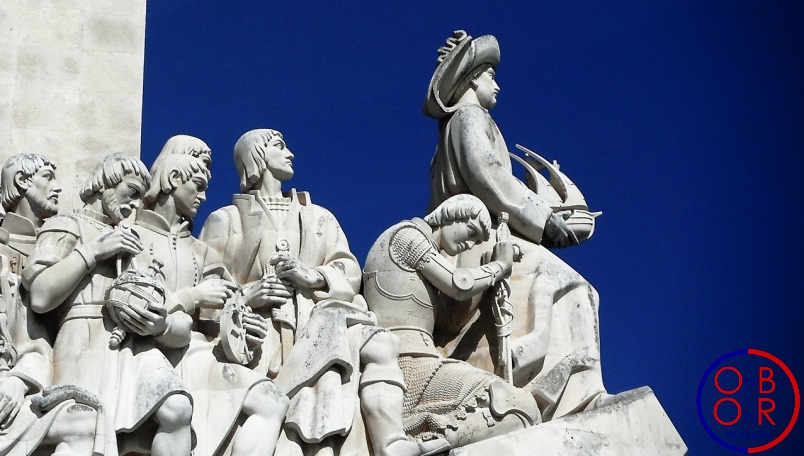 After attending the G20 summit in Buenos Aires and stopping in Panama, on his way home, President Xi Jinping visited Portugal on December 4, 2018. President Xi Jinping met with Portuguese President Marcelo Rebelo de Sousa and his Prime Minister Antonio Costa. Unlike Madrid, which has chosen not to formally commit to the "Belt and Road Initiative", Lisbon has responded favorably to the China's new Silk Roads' program.
Until then only a few central and eastern European states had decided to join the BRI, Portugal is the only state in Western Europe to have made this choice.
Chinese investments in Portugal
Following this visit, the Chinese group Three Gorges could increase its participation in the Portuguese group EDP. Many Chinese groups have responded positively to the privatization policies that Portugal has adopted since 2011; this is the case of Fosun, a major shareholder of the Portuguese bank BCP.
The agreement between China and Portugal also mentions the port of Sines, south of Lisbon, which would become a new logistic platform of the BIS.
Furthermore, at the financial level, the Portuguese bank Caixa would soon launch a yuan-deominated bond in partnership with the Bank of China.
Portugal, a new mediator between China and the European Union?
If Portugal's accession to the BRI is good news for China, Beijing hopes, however, the establishment of a real partnership with the entire European Union.
The different memoranda of understanding signed with Portugal, Greece or Hungary have a relatively limited political and economic impact. Major infrastructure projects and trade agreements can only be decided at the European level between Brussels and Beijing.
One of the major challenges facing the European Union will be to avoid internal competition between European states. To become as a safe partner, in the eyes of China, Europe will have to be united on BRI matters.
In September 2018, Frederica Mogherini, High Representative of the Union for Foreign Affairs and Security Policy, unveiled a Europe-Asia connectivity plan. It is now necessary to work on a possible articulation between the European plan and the BRI. Portugal has a card to play in this possible partnership.
Lisbon must not just attract Chinese investors to Europe, but must adopt a more ambitious European and foreign policy.
Share the post "Portugal, the Atlantic coast of the Belt and Road initiative"
Portugal, the Atlantic coast of the Belt and Road initiative