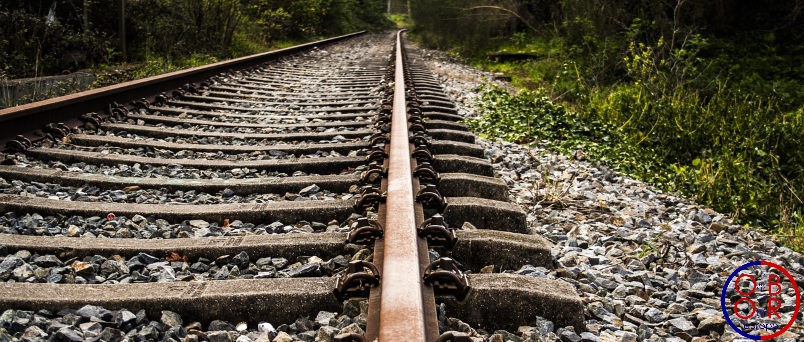 Europort-Thionville is strategically located between France, BENELUX and Germany, it offers multimodal facilities: it is a road hub, air hub (close to Luxembourg-Findel airport, headquarters of Cargolux, one of the largest cargo carriers in Europe), waterway hub (thanks to the Moselle) and rail hub. Since 2015, Europort-Lorraine has planned to develop rail transportation from China. A test convoy had left Chengdu on July 13, 2018 and was expected to arrive in France on July 30.
But this train encountered several obstacles. First, this was delayed in Russia. Then, when it arrived in Duisburg, Germany, RTSB the Belasrussian company that owns locomotives, could not continue its way to France because of the absence of the required  license. No trader agreed to transport the convoy from Duisburg to Thionville, only 300 kilometers away, because no wagon was availabled at this time. Containers had to be transported by truck to reach their destination. This train transported shoes for Chausséa, a French company.
This does not mean that this new transportation line must be abandoned. Jean-Charles Louis, vice president of Europort aims to bring a new train from Chengdu before the end of the year and wants to inaugurate a regular service between Chengdu and Thionville.
But for new lines to emerge, European partners will have to ensure better coordination and strengthen regional cooperation. In the case of Thionville, the success of a new Chengdu-Europort line will depend on buikding greater cooperation within the "Greater Region", which includes Luxembourg, the German Länder of Rhineland-Palatinate and Saar, the Walloon Region , the German-speaking Community of Belgium and the Lorraine region in France.
This new line will reduce delivery times from China, and ease exports to Asia for regional companies.
Share the post "Silk Road railways: more coordination required in the EU"
Silk Road railways: more coordination required in the EU