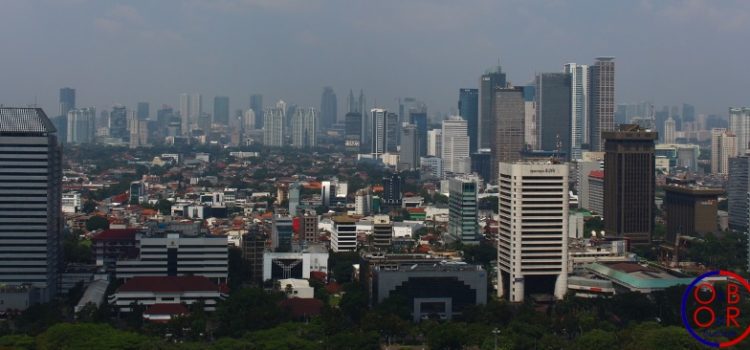 Indonesian President Joko Widodo, re-elected in April 2019, proposed the creation of a special fund for BRI projects in Indonesia.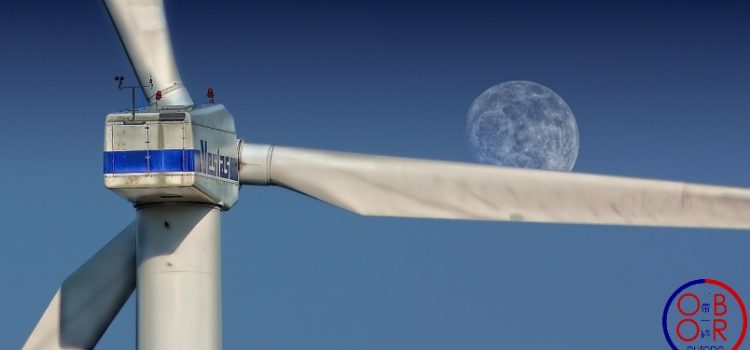 French adn Chinese foreign ministers, Jean-Yves Le Drian and Wang Yi, in a joint declaration, expressed their strongest political commitment to respect the Paris agreements on climate change and affirmed their support for the next COP24 to be held in Katowice.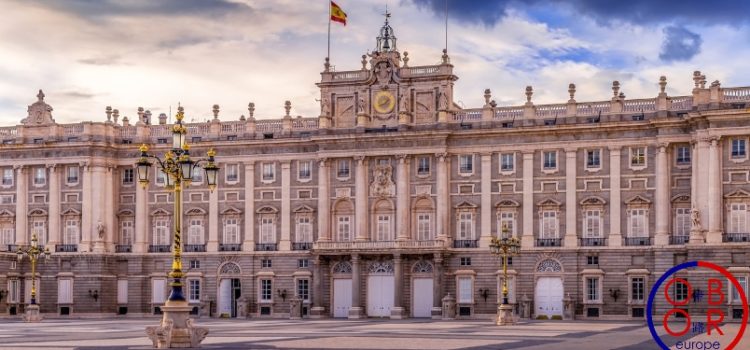 Before heading to Buenos Aires for the G20 summit, the Chinese president made a stopover in Madrid for a three-day visit (27-29 November 2018). Xi Jinping met with the royal couple and Spanish Prime Minister Pedro Sanchez.