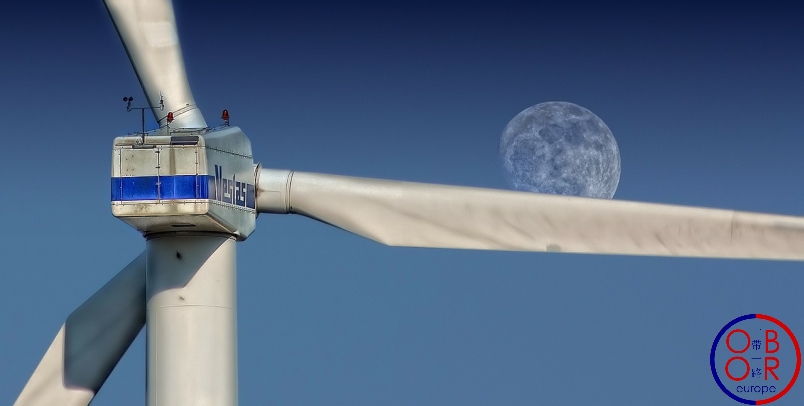 At the Buenos Aires G20 summit, the United States and China temporarily agreed to end their trade war.
This summit was also an opportunity for all major economic powers, except the United States to confirm their commitments to fight against global warming and to back the Paris agreement on climate change. Despite some tensions, all the participating states recognized that this global warming was "irreversible", and that they had to work together to reduce climate change impacts.
It should be noted that France and China seem to share the same concern for the defense of the environment. The two foreign ministers, Jean-Yves Le Drian and Wang Yi, in a joint declaration, expressed their strongest political commitment to respect the Paris agreements on climate change and affirmed their support for the next COP24 to be held in Katowice, Poland from December 3rd to 14th, 2018.
Furthermore, France would support the organization of COP15 of the Convention on Biological Diversity in China in 2020.
France and China understood that the fight against global warming was not just an environmental issue, and that the absence of firm decisions on this subject would have catastrophic consequences in terms of economy and poverty.
China is now the leader in renewable energies and European states are trying to adapt to new environmental challenges by adopting new practices and technologies to limit their emissions.
This joint statement could revive cooperation projects between China and France to make the new Silk Roads greener.
Wang YI reaffirmed China's desire to make BRI  greener. During his visit to Beijing in January 2018, president Macron proposed a Franco-Chinese partnership for the realization of green initiative Silk Roads.
This joint declaration will have to be followed by an intense cooperation between China and the European Union to develop environmental projects in all BRI regions and offer new answers to local populations to better respond to environmental challenges and limit global warming.
Share the post "A China-France alliance against global warming"
A China-France alliance against global warming