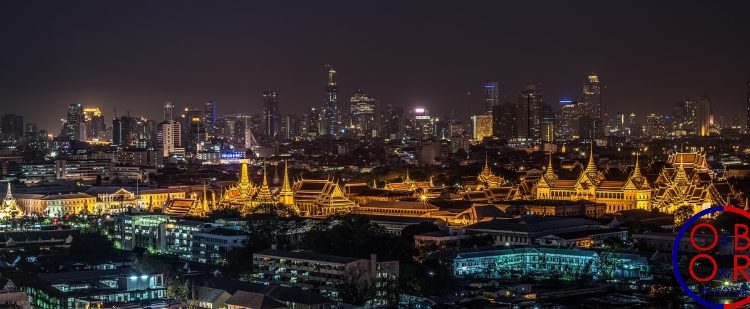 The China-Southeast Asia Economic Corridor is an important component of the BRI and will link Yunnan Province to Singapore.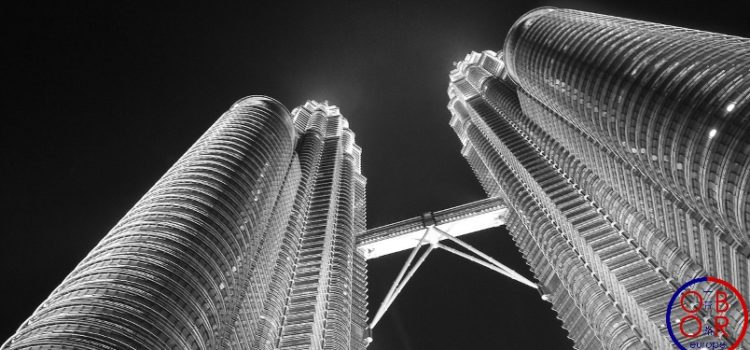 On 21 August 2018, the newly elected Prime Minister Mohamad Mahathir announced the cancellation of three BRI projects in Malaysia, including the "East Coast Rail Link" (ECRL) and two pipelines. But Malaysia is still member of the BRI.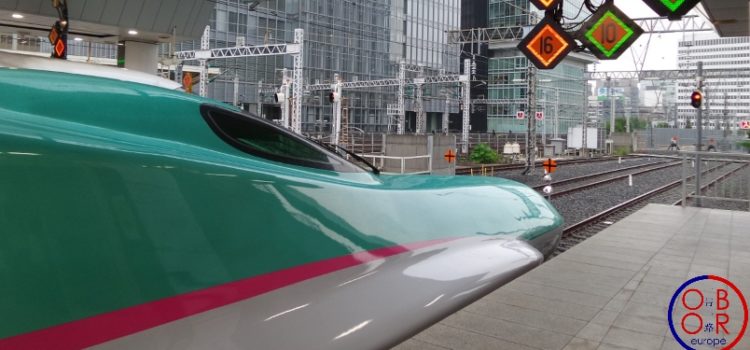 In September 2018, a Sino-Japanese committee on public and private investment along the new Silk Roads might be held in Beijing.