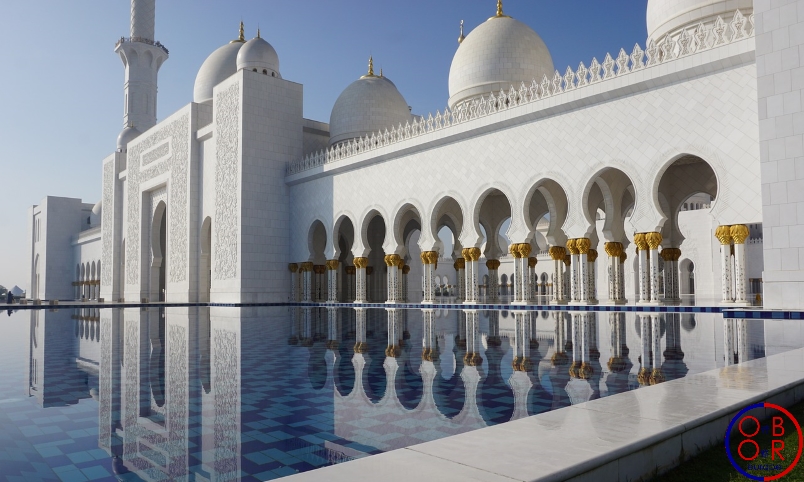 On his way to Africa, Chinese President Xi Jinping made a stopover in the United Arab Emirates, where he met with the Emirates leaders, Mohammed ben Rachid Al Maktoum, Vice President and Prime Minister of the UAE and Mohamed bin Zayed Al Nahyan, Crown Prince of Abu Dhabi.
A strategic partnership has been signed between China and the UAE that formalizes UAE participation in the Belt and Road Initiative, and strengthens cooperation in many areas including innovation, security, education and sustainable development.
The UAE, which have succeeded in diversifying their economy, developing other sectors than the oil industry, have become the main trading, logistics and financial hub in the Middle East. Their success comes from their openness to the world; like China, the UAE is committed to defending principles of free trade.
The Emirates will have a major role in the development of the new Silk Roads. Several memoranda of understanding have recently been signed in the financial sector. For example, on July 21, 2018, the Dubai International Financial Center signed an agreement with the Chinese group Everbright to strengthen their cooperation in the Middle East and support BRI projects.
This agreement follows that concluded in April 2018 between the Shanghai Stock Exchange and the Abu Dhabi Global Market for the establishment of a financial platform dedicated to the Belt and Road Initiative.
Regarding commercial relations, the UAE occupy a central place in trade between China and the Middle East. Many Chinese products imported to the Emirates are then reshipped throughout the Middle East, South Asia, Africa and Europe. This commercial role will be strengthened with the forthcoming opening of a new traders market in Dubai Jebel Ali free zone thanks to an agreement between "DP World" and the Chinese company "Zhejiang China Commodities City Group".
This high-level cooperation between China and the UAE opens up new opportunities for companies along the new Silk Roads.
Share the post "The UAE, the financial and trade center of the BRI"
The UAE, the financial and trade center of the BRI