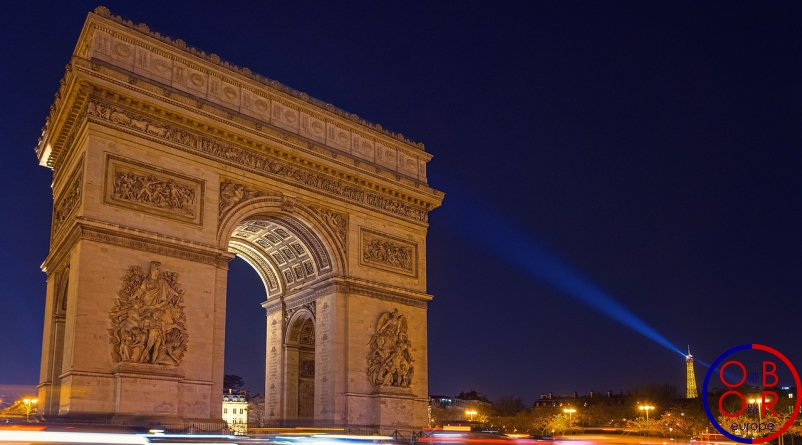 After signing a memorandum of understanding with the Italian prime minister, Chinese President Xi Jinping traveled to France where he met with the French president.
Signing contracts
During this meeting, many contracts were signed between Chinese and French companies. Thus, the 300 aircraft sale by Airbus to the Chinese group "China Aviation Supplies Holding Company" was formalized. French shipping company CMA CGM purchased 10 container ships from China State Shipbuilding Corporation. These operations show the great confidence companies have in the development of world transportation.
Other contracts relate specifically to sustainable development and finance.
Strengthening the China-Europe dialogue
Unlike Italy, France has not formally joined the "Belt and Road initiative", despite the strong interest of French companies and decision-makers in this project. For former Prime Minister Jean-Pierre Raffarin, Xi Jinping's visit is a fresh start for Franco-Chinese relations.
The French president seeks to create a common European position to answer the Chinese project. He invited Jean-Claude Juncker, president of the European Commission and Angela Merkel for discussion with Xi Jinping on 26 March. This meeting was an opportunity to discuss possible differences and recduce tensions between China and European partners.
For Macron, "the choice of evidence and reason in the 21st century is a strong Eurochinese partnership, defined on a clear, demanding and ambitious basis".
Europe still remains suspicious of the proposed new Silk Roads, and hopes for a stronger opening of the Chinese market for its companies. However, despite these fears, the China-Europe dialogue is progressing as evidenced by the forthcoming EU-China summit to be held in Brussels on 9 April.
Europe is not hostile to Chinese investment on the continent, and runs its own policy outside of US influence over relations with China. The European Commission has just authorized Chinese companies, including Huawei to enter the 5G market in Europe.
Creating a European project
The next important step now for Europe is to create a joint project to respond to the Chinese invitation to join the BRI. EU members must seek to define their priorities and create synergies among them so that the European market becomes even more attractive for Chinese investors, and that China considers Europe a reliable partner to set long-term goals together.
More than ever, China and Europe can work together to build the BRI.
Share the post "Xi Jinping in France, Europe to develop a common position"
Xi Jinping in France, Europe to develop a common position