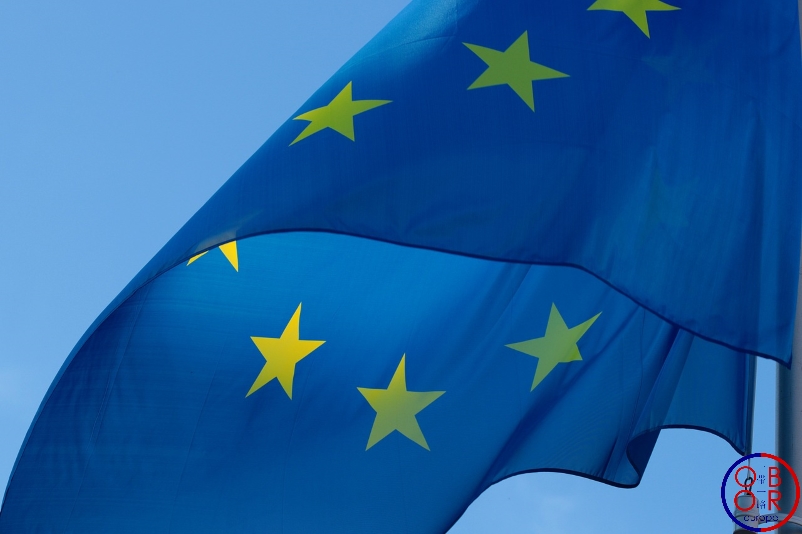 In early April, two European heads of state spoke about the BRI. When visiting China,  top leaders from Austria and the Netherlands  expressed their willingness to develop relations with Beijing and showed interests in the BRI.
Austrian President Alexander Van der Bellen and Chancellor Sebastian Kurz met with their Chinese counterparts on April 8, 2018, and encouraged China's anti-protectionist policies.
For Sebastian Kurz, more cooperation between Austria and China can be carried out in energy, transportation, sustainable development, finance and e-commerce sectors within the framework of the BRI.
During this visit, Austria and China signed a strategic friendship partnership and decided to strengthen their judicial cooperation. Vienna also offered assistance regarding the organization of the next Olympic Winter Games in Bejing. Furthermore, a new Austrian consulate was inaugurated in Chengdu , provincial capital of Sichuan.
Austria will takes over the Presidency of the Council of the European Union in July 2018; Austrian leaders have already indicated that Sino-European relations will be at the center of their attention.
Visiting Beijing and then Hainan for the Boao Forum for Asia, Dutch Prime Minister Mark Rutte said Dutch companies were ready to take part in the rebirth of ancient Silk Roads.
Mark Rukke, however, pointed some questions that need to be answered so that all European countries and the rest of the world embrace the BRI.
The first one regards the participation of foreign companies in BRI projects. Mark Rukke called on Beijing to open BRI-related calls for projects to both Chinese and foreign companies.
The Dutch Prime Minister has also expressed some fears -shared by the entire international community-, on the settlement of possible trade disputes along the BRI by Chinese special courts, and called on Chinese leaders to have better use  of already existing institutions such as the WTO.
As Frans-Paul van der Putten of the Clingendael Institute pointed out, the Netherlands, home of the port of Rotterdam,  expect a lot from increasing trade along the new Silk Roads.
But Austria and the Netherlands know that they will not be able to negotiate as equals with China outside the framework of the European Union; the two countries therefore encourage multilateral relations with China and work for the adoption of a unique position adopted by members of the European Union on  the BRI.
We can gladly notice that more and more European states are ready to join China's BRI , and that their fears can be easily lifted with  even more intense cooperation between Europe and China.
A Sino-European partnership on the new Silk Roads would give new impetus  to the principle of free trade to the rest of the world.
Share the post "From Austria to the Netherlands, Europe is willing to join the BRI"
From Austria to the Netherlands, Europe is willing to join the BRI