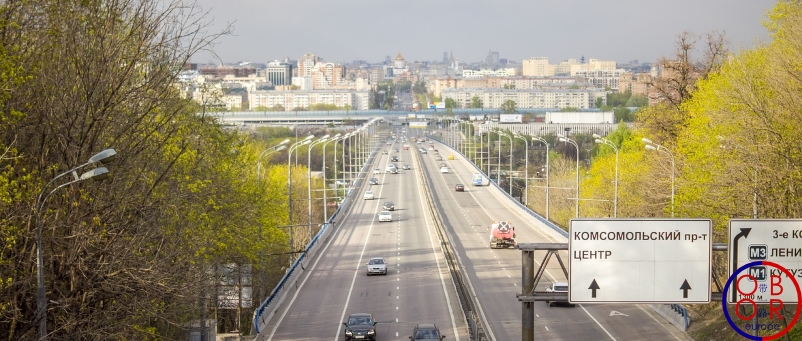 A new road will soon connect Europe to Asia. In June 2019, Russian Prime Minister Dimitri Medvedev gave his approval for the construction of a 2,000 km highway to better connect Europe with Kazakhstan and China.
This new road also illustrates the evolution of the "Belt and Road initiative » whose projects are increasingly financed by private investors. Thus, unlike other motorway projects, this road will be largely financed by private companies. This project, titled "Meridian Highway" is carried by Alexander Ryazanov, a former Gazprom executive. Its cost is estimated at 8.5 billion Euros; according to one study, this project will be financially profitable in a dozen years.
This route will not replace the rail network as the main support for continental silk roads in Eurasia, it will be complementary, and will relieve the rail network that could be saturated because of the growing trade between China and Europe.
Unlike railways, where it is sometimes difficult to create new development opportunities, a motorway network between Kazakhstan and Belarus is expected to revitalize many cities and regions in southern Russia. With this route, Russia also aims to maintain its exchanges with Central Asia and advance its Eurasian Economic Union.
A desired European response
This project must be studied in detail by the European Union. The EU needs to cooperate with Russia to better connect European networks, especially on the border between Belarus and Poland to make this new route as practical as possible. Cooperation projects between Europe and Kazakhstan should also be carried out to develop the segment linking China to Russia.
For European investors, the Meridian Highway offers many opportunities in Russian cities along by this new route. There is no doubt that  cities on this highway between Sagarchin and Smolensk will become more attractive and that route will boost local demand in trade and logistics. The Russian company has already announced they wanted to attract Chinese investors on this route. Europeans should not miss this opportunity.
In order for all these connectivity projects to become reality, the European Union and Russia will also have to settle their differences so that goods and services can be easily exchanged between Europe and Asia.