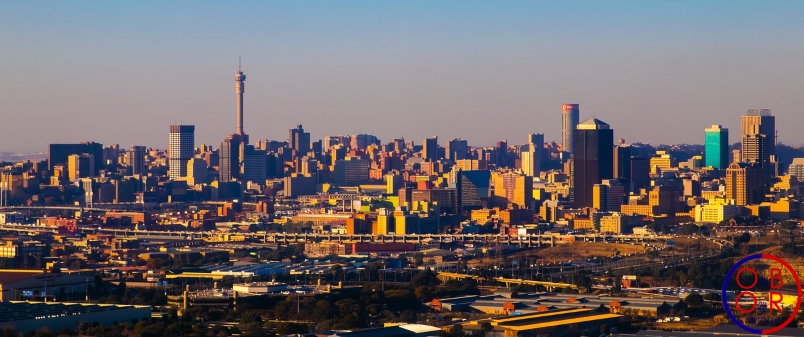 In early July, at the World Economic Forum in Dalian, was announced the creation of a Belt and Road Fund for Africa.
This fund will be endowed with $1 billion to finance infrastructure, high-tech and e-commerce projects in Africa.
This fund will be chaired by Dr. Iqbal Survé, a South African businessman, President of Sekunjalo Group that manages Independent Media, one of South Africa's largest media companies. Dr. Iqbal Survé was previously the President of the BRICS Business Council for South Africa. He is very involved in the "Belt and Road initiative », since he has also been named President of the "Belt and Road" Business Council – Africa, a new insitution that will be inaugurated in September 2019.
The purpose of this fund will be to strengthen cooperation between Africa and China, especially in the private sector.
A win-win partnership
This fund  illustrates the win-win partnership concluded between China and Africa. Africa suffers from an infrastructure deficit, but it is also a transforming continent. While some states remain highly dependent on natural resources, others have managed to develop a competitive industrial sector and a service economy. Chinese investment has been a driving force for this evolution. For example, the construction of the Addis Ababa-Djibouti railway line by China has enabled Ethiopia to develop a textile production to be exported to the world. The main challenge face by African countries is to succeed their leapfrog and adopt China's development model without going through the intermediate steps.
For its part, China is experiencing an economic transformation, and its production costs have increased, which spurs some Chinese companies to relocate part of their production in South Asia, but also in Africa.
This new fund will therefore enable African entrepreneurs to finance their projects and meet the demande from both Africa and China.
The African integration challenge
This fund will bring together all African countries. One of the main obstacles to development in Africa remains the lack of exchanges among African states. Intra-Africa trade accounts for only about 15% of total trade in Africa.
China supports African integration efforts. Since July 2019, all African states, except Eritrea, have signed the African Continental Free Trade Agreement (AfcFTA). In the coming years, this agreement will eliminate up to 90% of tariff barriers between African states. This project is strongly supported by China.
Specific regional funds for the BRI?
As we have already mentioned,  authorities in Jakarta also plans to launch a special fund for the BRI projects in Indonesia. New funds to finance BRI projects are to be created.
One of the objectives of these specific funds is to encourage the participation of private companies in BRI projects and thus finance economically viable projects.
European companies need to look at these new funds that can offer opportunities in developing states.
A New Belt and Road Fund for Africa