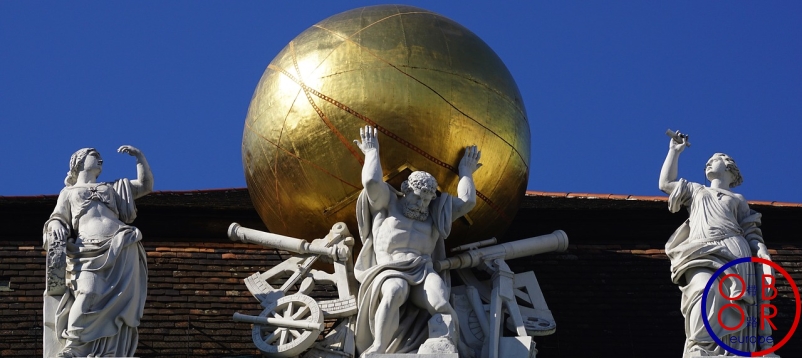 During the Second Belt and Road Forum for International Cooperation, the Chinese President met with more than thirty heads of state or government to have discussion about upcoming BRI projects. Austrian Chancellor Sebastian Kurz met with Xi Jinping. The two leaders already met a year ago, during Sebastian Kurz and Austrian President Alexander Van der Bellen's visit to Beijing. Austria and China had then signed a friendly strategic partnership, and Vienna had obtained an observer status at the 16 + 1 format (the cooperation format that brings together China and every Central and Eastern Europe country).
During this new meeting, the Chinese President invited Austria to become a full member of the China CEEC cooperation framework which would then bring together China and 18 European countries (following Greece's participation in early April 2019). Austria, like most Central and Eastern European states, has formalized its participation in the BRI, and Beijing hopes that Central European partners will overcome Germany's resistance over the BRI.
Austria's active participation in Chinese initiatives would ease the development of BRI infrastructure projects in Europe. One of China's objectives is to develop a new railway from the port of Piraeus in Greece to Budapest in Hungary. This line could easily be extended to Austria with the support of Vienna. In the future, Austrian railway infrastructure may serve as the main link between the Balkan route, the Italian route that  may be built from various Italian ports such as Trieste, and Western European markets (Germany, BENELUX and France).
Austria's future role in the Belt and Road initiative is not limited to infrastructure. Culturally, and historically, Austria acted as a bridge between Eastern and Western Europe, and Austrian companies are among the first to invest in Eastern Europe and Western Balkans. By strengthening its partnership with Vienna, Beijing also hopes to learn from the Austrian experience and establish a strong presence throughout Central and Eastern Europe from Vienna.
For Austria, this is a major opportunity to become a main European hub at the heart of Europe.
Share the post "Towards a 18 + 1 format? The China-Austria partnership"
Towards a 18 + 1 format? The China-Austria partnership