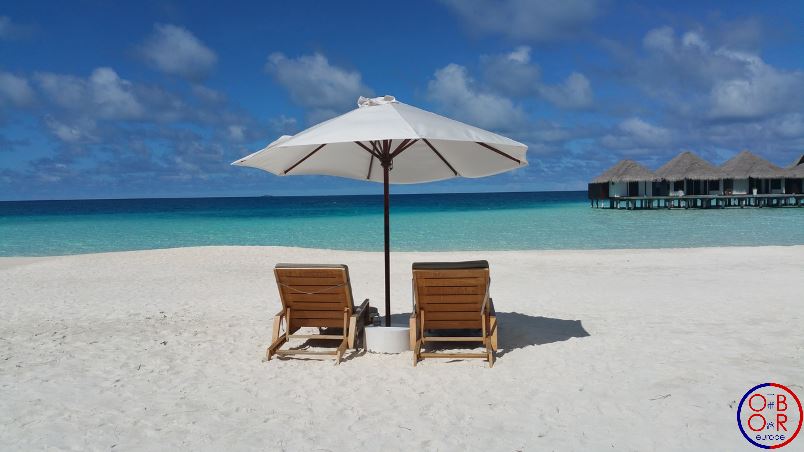 On December 7, 2017, China and Maldives signed a free trade agreement. During his state visit in China,  Maldives President Abdulla Yameen Abdul Gayoom promised to promote the Belt and Road initiative. The Maldives have already expressed their willingness to join this development project since 2014.
Free trade agreements with China along the new Silk Roads
This free trade agreement shows that new Silk Roads are not just about new infrastructure, and can only be fully achieved by removing all tariff barriers and encouraging trade.
China multiplies free trade agreements. After signing agreements with Australia and South Korea in 2015, and then with Georgia this year, Beijing continues to promote free trade. A new agreement is expected to be signed in the coming months with Sri Lanka, another key state of the new maritime Silk route.
New markets for the Maldives
Although tourism is the main sector of the Maldives' economy, fishing remains an important activity and is a source of employment. The free trade agreement with China could open new perspectives for this industry.
Since 2011, Maldives is no longer considered by the UN as one of the least developed countries, and therefore the European Union, its main trading partner, has applied higher tariffs on Maldives products since 2014. A new free trade agreement with China will allow Malé to increase its seafood exports to the booming Chinese market.
Cheaper imports
The free trade agreement with China will also allow the Maldives to see the price of its imports drop. Some leaders of the opposition in the Maldives are opposed to the treaty, and fear this treaty could threaten local industries and benefit China too much. However, the reduction of customs duties on Chinese imports will also increase the purchasing power of local consumers.
A new maritime hub?
By signing a free trade agreement, the Maldives could secure its position as a major hub on new Silk routes.
For the Maldives, an island economy highly dependent on tourism, the choice of openness seems most obvious. By opening up its economy to the rest of the world, the Maldives will be able to better integrate  trade flows between China,  African coasts, India and the new Gwadar port in Pakistan.
The Maldives is also the second state of the South Asian Free Trade Area (SAFTA) after Pakistan that has signed a free trade agreement with China; we can predict the coming emergence of greater commercial integration in the region.
China Maldives Free Trade Agreement