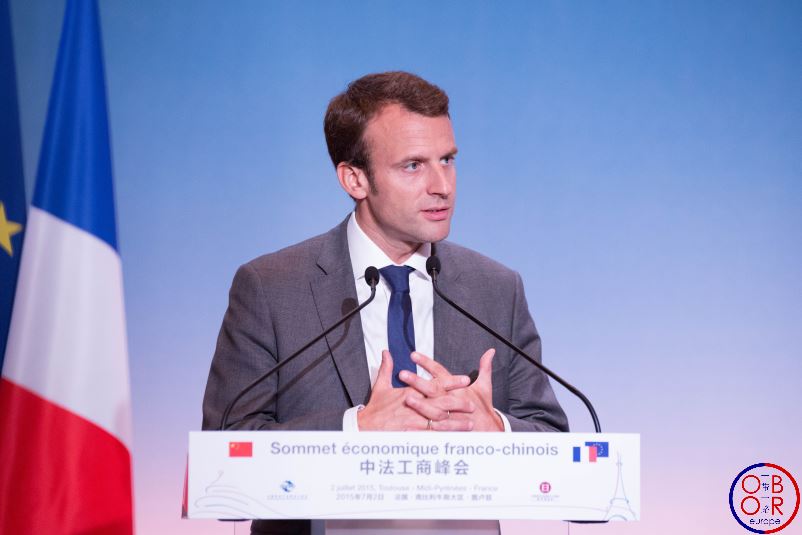 President Emmanuel Macron began his three-day visit to China in Xian, the ancient capital of the Silk Road, before going to Beijing.
The French president showed his commitment to the new Silk Roads; he said in an interview with the China.org media that he wanted France to be involved in the Belt and Road initiative, especially for strengthening connectivity between Europe and Asia.
President Macron is extremely interested in the implementation of sustainable development projects along the new Silk Roads.
President Macron called for more cooperation between France, Europe and China. He proposed to strengthen the Sino-French partnership for development in Africa; this cooperation may focus on the fight against global warming and education.
The French president also said he wanted to go to China every year in order to advance the Franco-Chinese dialogue.
The major French companies in the sectors of energy, construction and infrastructure are, of course, interested in the development of the new Silk Roads, but other companies, especially SMEs, should also be able to participate in the Silk road program;  but it will be necessary to improve the legal framework of investments made in the different region of  the new Silk routes.
By approving the "Belt and Road" initiative, Emmanuel Macron will accelerate projects related to the new Silk Roads in the European Union.
French president's visit to China (I)