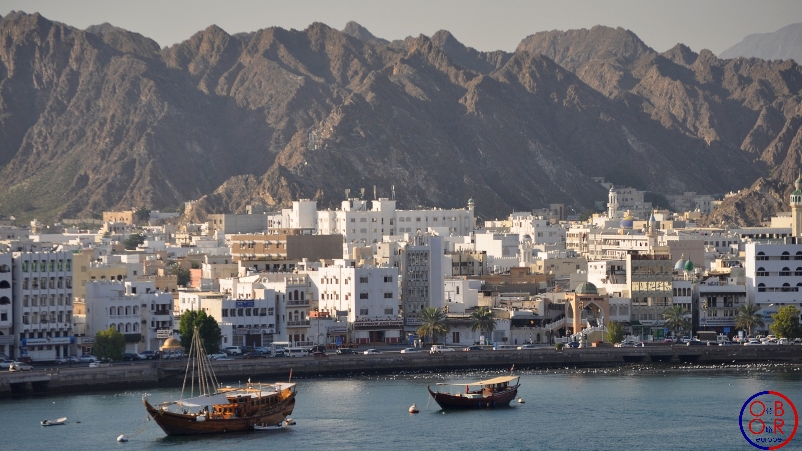 On May 15, 2018, China and Oman signed a memorandum of understanding on the BRI. Thanks to this agreement, Oman is committed to participating in the realization of the new Silk Roads.
The signing of this agreement took place in Beijing during a meeting between Chinese and Omani Foreign Ministers Wang Yi and Yousef Bin Alawi Bin Abdullah.
Oman and China have very good relations; Beijing is the largest importer of Omani oil, and Oman hosts many Chinese investments.
Thus, a new city is being built thanks to Chinese investment on Oman's southern coast. Duqm, a former fishing village, is set to become a new major shipping port thanks to the creation of a special economic zone by a Chinese consortium. China is expected to invest nearly $ 10 billion in this project launched in May 2016.
For Oman, the aim is to develop this southern region and reduce dependence on  oil extraction, thanks to the creation of new activities, particularly in mining but also vehicle assembly part. Hotels may  also be built in the area to boost tourism from China.
Furthermore, thanks to these new infrastructures, Oman will be able to return an important stopover between the Indian subcontinent and East Africa.
Finally, Oman is a key state in China's strategy in Middle East as it promotes a policy of dialogue between Iran and Saudi Arabia. Like Beijing, Muscat is committed to defending stability in Middle East.