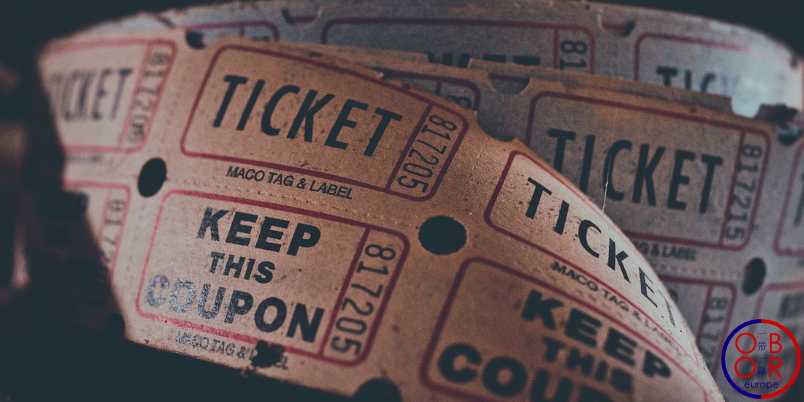 Several Chinese films including the animation film "No.7 Cherry Lane" (继 园 台 七号), "Saturday Fiction "(蘭 心 大 劇院) and" Balloon " were presented at the 76th edition of the Venice Film Festival, which ended on September 7, 2019.
In recent years there have been new film festivals dedicated to the new Silk Roads. We can note the "Silk Road International Film Festival" Dublin launched in 2012, but also the "Silk Road International Film Festival" in Fuzhou and Xian.
The Shanghai International Film Festival also hosts a week dedicated to "Belt and Road" films, and in 2018 this festival inaugurated an alliance of Silk Road film festivals around the world. This alliance brings together about thirty festivals and their goal is to promote Chinese and foreign films in different countries of the BRI.
Thanks to these festivals, foreign films have greater chances be distributed in China, the second film market after the United States.
Festivals dedicated to the Silk Roads are also meeting places between artists and stakeholders to prepare joint creations and co-productions.
One of the major problems facing artists in some BRI countries is the lack of local funding. Thanks to these events, future mechanisms could be launched to support film production in emerging BRI states.
These festivals are also a means, among others, to export the very dynamic Chinese film production. Although they dominate the local market, Chinese films are still little exported to other regions. However, we are witnessing a development of their presence abroad. Ne zha, a Chinese animated film that has been very successful in China, is now available on screens in some English-speaking countries.
In foreign countries, major Chinese film companies are increasingly active especially Hollywood production. After coproducing "Men in Black: International" in 2019, the Chinese group Tencent Pictures is due to release "Top Gun Maverick" in 2020.
The BRI may allow major Chinese groups to increase their investment in other BRI participating countries and enable the audience to explore new cultures.
Another possible ​​cooperation between China and BRI countries is that of TV series and streaming platforms. China is now one of the world's leading producers of television series, but Chinese series are scarcely exported especially in Europe although this is changing, according to industry professionals.
To develop these cultural exchanges, the creation of common platforms is one solution. In the United States and in Europe, Netflix has to compete with ​​Apple TV+, Disney Plus and others. In China, these platforms are not available, but similar services are offered by local companies such as Iqiyi; but their content is hardly accessible outside of China. This is due to many factors, including cultural, but also intellectual property barriers. However, due to the ever-increasing demand for new entertainment, we can soon imagine the boom in cinematographic and artistic exchanges along the new Silk Roads.
Cinema and the Silk Roads in Europe