by Dr. Sebastien Goulard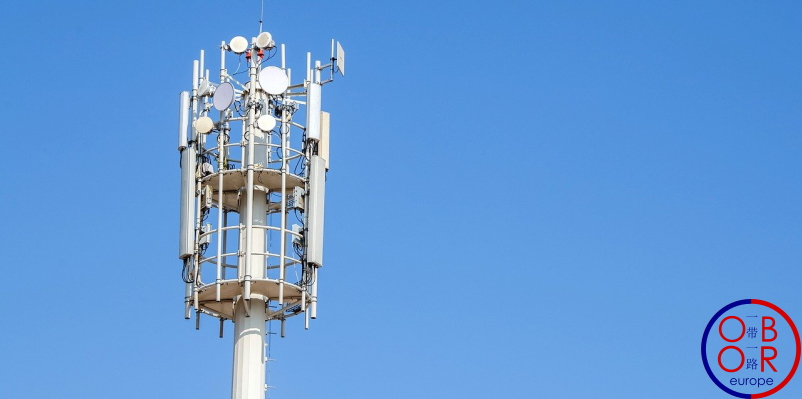 Ethiopia has become one of the most dynamic economies in Africa. This development was partly caused by the construction, with the assistance of Chinese companies, of major infrastructure projects such as the Addis Ababa-Djibouti railway.
Like many African countries, Ethiopia is looking to develop its innovation sector, and this can be accelerated by opening its telecommunication industry to foreign private companies. Ethiopia is one the few countries where the telecom market has not been liberalized. By opening this sector the Ethiopian government aims to increase 4G coverage nationwide. Ethiopia's state owned Ethio Telecom has already signed a partnership with Huawei and ZTE to roll out 4G in several areas.
To accelerate the roll out, Ethiopia decided to award new telecom licenses and to sell a minority stake in Ethio Telecom. In late April, the government confirmed the receipt of two proposals one from South Africa's MTN and a second from a consortium led by Kenya's Safaricom. The Ethiopian government may choose to sell a license to only one, or both, of the current bidders.
The two bidders
In this project, MTN made the proposal in partnership with the Silk Road Fund, a state-owned fund launched by China to invest in key projects along the new Silk Road.
The consortium led by Safaricom is supported by Vodafone (Safaricom's parent company), Vodacom, Japan's Sumimoto, and the CDC Group, the British development finance agency. It is also worth mentioning that to undertake this project Vodafone received a US$500-million-loan from the US International Development Finance Corporation. The US-DFC  agency was launched in 2019 to offer alternatives to the Belt and Road Initiatives in developing countries. So in Ethiopia Chinese and US interests are directly competing for access to the telecom sector. This direct competition could be used by some developing countries to leverage a larger access to financial resources.
The evolution of the Silk Road Fund
The Ethiopian telecoms bid shows that the Silk Road Fund has changed over the years. In the past, the Fund's scope was limited and mainly focused on energy and railway projects, but it now looks to the telecoms sector as an opportunity.  It is also less political than it used to be, as in Ethiopian telecoms, the Silk Road Fund is backing a proposal for an open bid, not a project agreed between heads of state.  
Although the Silk Road Fund still represent China's interests, it seems that the Fund is more and more operating as any other investment fund, and this should create more opportunities for projects along the new Silk Road.
Competition in Ethiopia's telecom sector