by Dr. Sebastien Goulard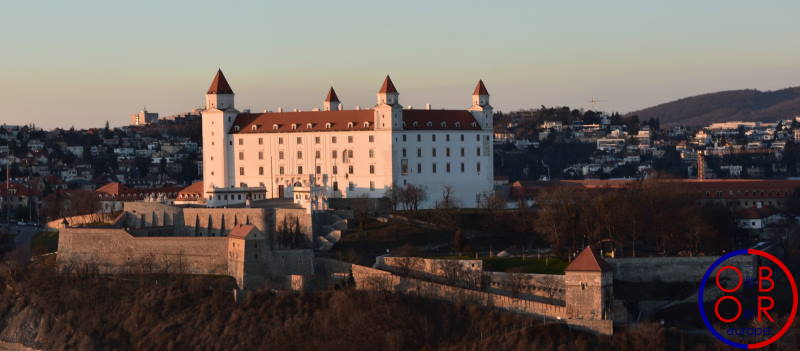 On May 11, the 5th Silk Road International Exposition opened in Xian, Shaanxi. This annual event welcomes companies that aim to develop trade between China and the countries that have joined the Belt and Road Initiative. This year, despite the pandemic, companies from 98 countries attended the event.
For many companies, China has become a priority market, as the country has fully recovered from the Covid19 crisis, and the fair offered plenty of opportunity for foreign companies to promote their products to China and to find partners and distributors along the New Silk Road.
China's Minister of Foreign Affairs and State Councilor Wang Yi and his counterparts from four Central Asian countries, namely Kyrgyzstan, Uzbekistan, Tajikistan and Turkmenistan attended the opening ceremony. For Central Asian countries, the BRI should help ease their relative economic isolation. One obstacle faced by Central Asia is the high cost associated with exports and imports due to the lack of a modern transport infrastructure. The BRI may help solve this issue.
Slovakia's Deputy Prime Minister for Finance and Minister of Economy Richard Sulík gave a speech at the opening ceremony. He was one of the few European leaders to attend the event.   
Slovakia and the BRI
Slovakia joined the BRI in 2015, with the exception of rail freight, few Chinese projects have been conducted in this Central European country.
In 2017, a first rail freight trial connected Dalian, Liaoning to Bratislava. But this route was discontinued due to low demand. Another route was inaugurated in 2019 connecting Xian to Dunajska Streda, Slovakia. The route goes through Ukraine, Russia and Kazakhstan.
Thanks to its good connections with European ports, Hamburg in the North Sea and Koper in the Mediterranean, Slovakia may become home for a number of new routes connecting Europe to China.  
In the last decade, Slovakia has become a competitive European economy in Europe and has attracted major investors from the automotive and electronics industries. European branded vehicles produced in Slovakia are potentially suitable goods to be transported from Europe to China thereby filling hitherto empty containers. Thanks to its high skilled workers and industrial environment, Slovakia may attract new investors from China that are interested in gaining access to the European market.
However, it is also possible that the same categories of goods (cars and electronics) could also be imported from China using the same transcontinental to compete directly with Slovakian industrial production. It means that for Slovakia to successfully participate in the BRI, the country needs also to implement an innovative industrial strategy to upgrade its production to more unique and differenciated products. In Slovakia, like in most countries of the BRI, China's initiative needs to be aligned with local (or regional) development needs and strategies.
Share the post "Slovakia at the 5th Silk Road International Exposition"
Slovakia at the 5th Silk Road International Exposition