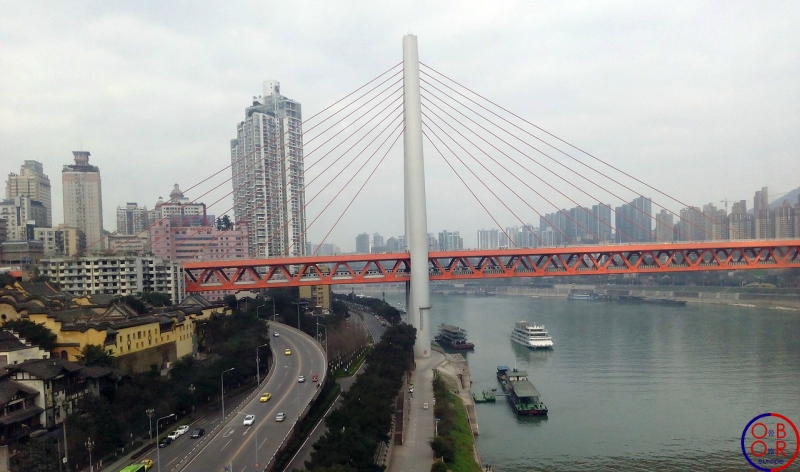 In late March 2017, the China State Council approved the establishment of seven new free trade zones to be established in Liaoning, Zhejiang, Henan, Hubei, Sichuan, Shaanxi and in the municipality of Chongqing.
After testing a first free trade zone in Shanghai in 2013, then in Tianjin and in the provinces of Guangdong and Fujian in 2014, China is pursuing this strategy of openness and reforms.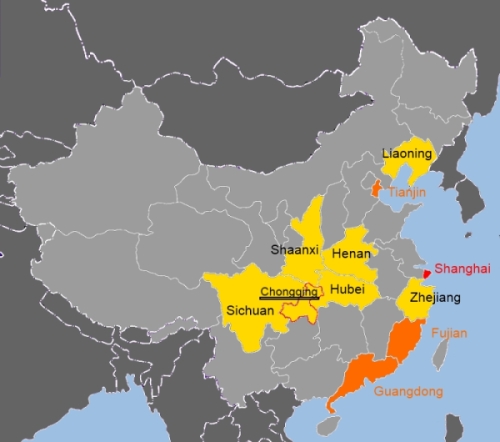 China's free trade zones differ from special economic zones established since 1980 on several points. The aim of the free trade zones is to attract the most innovative, high value-added companies, as well as e-commerce. They are located near major ports or airports to better fit into world trade.
China's free trade zones offer real flexibility to companies by simplifying financial and administrative procedures and by strengthening investor protection through the creation of international arbitration centers. Operations may be conducted in different foreign currencies.
Chongqing FTZ
The new Chongqing Free Trade Zone will specifically aim to promote the Belt and Road initiative and connect the new Silk Road to the Yangtze River. The zone should also host companies related to the development of the Chongqing-Xinjiang-Europe rail line.
This zone will cover nearly 120 sq. km and will consist of three sub-areas:
– Liangjiang new area, which will host companies operating new technologies and biotechnologies;
– Xiyong, which will serve as an industrial park dedicated to microelectronic activities;
– the port of Guoyang which will be the main logistics center of the zone.
These three areas form the economic center of the Chongqing municipality, the establishment of the Chongqing Free Trade Zone is expected to accelerate development in the western regions of China.
Share the post "A new free trade zone for the OBOR in Chongqing"
A new free trade zone for the OBOR in Chongqing