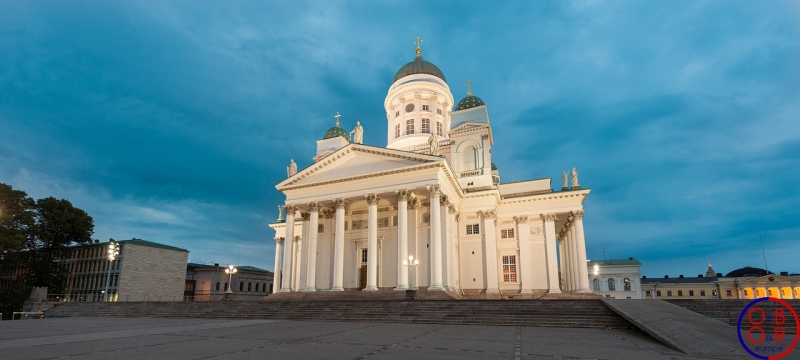 Before meeting with the US President in Florida, Chinese President Xi Jinping visited Finland on April 4, 2017 and was able to discuss with Finnish President Sauli Niinistö and Prime Minister Juha Sipila.
The two heads of state share the same desire to develop trade between Europe and China and are ready to study the feasibility of a Sino-European free trade agreement. The Finnish President encouraged Chinese companies to invest in his country, especially in the high-tech sector. Sauli Niimistö is also willing to make his country more attractive to Chinese tourists and hopes more flights to connect China to Finland.
On the other hand, Finland and China pledged to cooperate in preparation for the 2022 Olympic Winter Games to be held in Beijing.
Due to its geographical position, Finland could become an important stopover of the new Silk Road. While Helsinki has not yet officially joined the Belt and Road initiative, Finnish companies appear to be interested in this project. Thanks to its geographical position in northeastern Europe, Finland could become a "hub" between China and the heart of Europe. This aspect was raised when the two heads of state discussed issues related to the Arctic. Last year the Finnish government published a report approving the possible construction of communication cables between China and Europe via the Arctic route.

Visiting Finland, a country that has historically enjoyed very good relations with China, Xi Jinping shows how much he cares for improving Sino-European relations and strengthening cooperation between the two regions.
Xi Jinping's visit to Finland