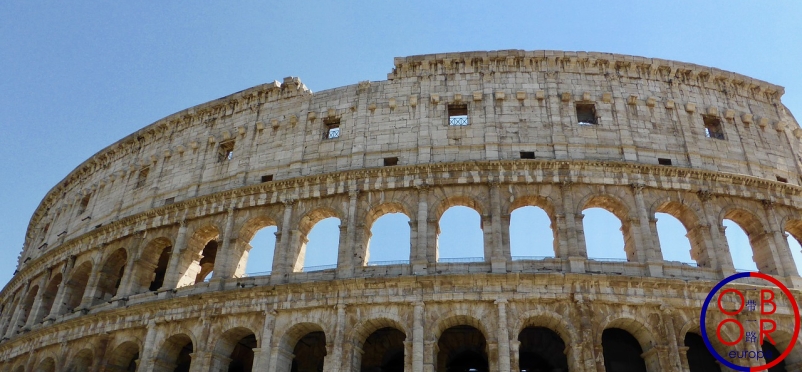 In all likelihood, Italy and China will sign, during President Xi Jinping's next visit to Rome on March 24, 2019, a memorandum of understanding that will formalize Italian participation in the new Silk Roads.
Thanks to this new partnership, Italy hopes to become the gateway for Chinese investment in Europe.
To succeed in this challenge, Rome will have to convince its partners of the strategic importance of the "Belt and Road Initiative", -Germany has already expressed some reluctance towards the Chinese project-, and will have to propose projects that will promote European integration. .

In order for these ambitions to come true, Italy will have to cooperate with these neighbors, because it is mainly the European market, and not the Italian market that Chinese companies are targeting with the new Silk Roads.
No European state alone has the capacity to dialogue with China. Without interaction, European participation in the BRI would be threatened and there would be a risk of duplication of infrastructure, particularly in the Mediterranean
The ports of Trieste, Genoa and Palermo
The ports of Trieste, Genoa and Palermo are at the forefront of attracting Chinese investors and becoming maritime hubs in the Mediterranean. Trieste has many assets to become an important BRI port; it is close to northern Italy's major cities, and can be connected to Central European states. However Trieste is almost entirely landlocked within the Slovenian territory. But Slovenia also has its own plans for the BRI. In June 2018, the Slovenian port of Koper was proud to announce its participation in the new Silk Roads, after having signed an agreement with the Chinese port of Ningbo.
Koper is Slovenia's only port. In 2017, Koper and Trieste sought to strengthen their cooperation to grow together. The development of Trieste through the BRI could threaten this balance. It should not be forgotten that infrastructure is only one aspect of the BRI, the other main one is trade facilitation. If the port of Koper were too heavily impacted by the development of Trieste, Slovenian officials could seek to create obstacles to the good connection between Trieste and the heart of Europe.

Other states of the Adriatic Sea also aim to benefit from trade with China. Croatia hopes that the port of Rijeka will also become a regional hub. The Croatian government has already indicated that Chinese companies are welcome to build the new road that should connect the various terminals of the port of Rijeka.
Greater cooperation will be needed in the Adriatic Sea to co-ordinate the development of these ports.
The port of Genoa in Liguria may also soon sign an agreement with China Communications Construction Company, and capture a portion of maritime traffic in the western Mediterranean. But this project largely depends on the intermodal networks between Genoa and the rest of Europe, including the Lyon-Turin railway line, whose construction is under process. But France could slow down Genoa's intermodality to promote its port of Marseille, also interested in the BRI.
The third Italian port that could join the BRI is Palermo, which would become one of the main hubs between North Africa and Europe. But, this Sicilian port, although quite close to the African coast, does not offer optimal connections with the European market, unless the project of bridge over the Strait of Messina is revived.
We can only welcome Italy's interest in the BRI; however, a European strategy to respond to the Chinese initiative is still needed. Without coordination at the European level, the various connectivity projects between Europe and China are likely to compete with one another, undermining some states' budgetary resources, but it could paradoxically slow down trade between Europe and China as European states would create obstacles for their neighbors in order to favor their national ports.
Share the post "Italy and the BRI: the challenge of European integration"
Italy and the BRI: the challenge of European integration