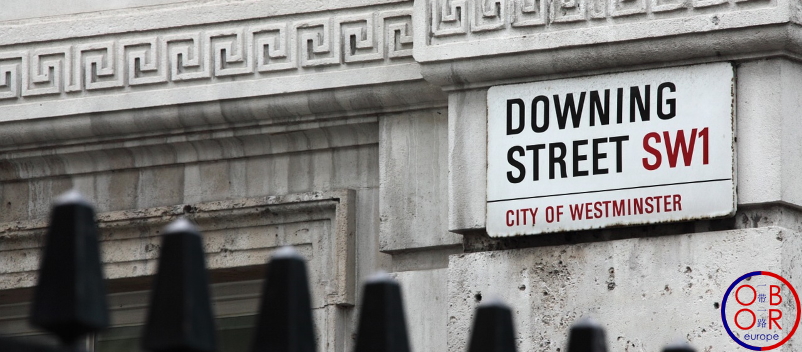 In an interview given to "Phoenix TV", a Hong Kong-based TV channel, before getting appointed as UK prime minister, Boris Johnson stated that he was very interested in the "Belt and Road Initiative ». He called on Chinese investors to continue their activities in the UK and wanted British universities to enroll more Chinese students. He also said that his government would maintain a pro-China policy. The United Kingdom was indeed the first Western European country to join the Asian Bank for Investment in Infrastructure, a new institution developed by Beijing, in March 2015 ; this decision prompted most  European countries to enter the capital of the AIIB, amid US concerns.
The UK has long been the top destination for Chinese investment in Europe, and London has opened up some strategic sectors such as the nuclear industry, to Chinese companies. If the Huawei case remains unresolved, the Chinese telecommunications giant is likely to continue to expand its business in the United Kingdom.
However, the British position remains quite fragile. In the case of a "no-deal Brexit", the country could see its dependence on the United States strengthen and London could model its Chinese policy on that of Washington, which remains hostile to the BRI.
Furthemore, we can discuss whether the new British Prime Minister understood the essence of the "Belt and Road initiative". The BRI, of course, is about enhancing trade and connectivity with China. But the BRI also aims to develop common standards and multilateral cooperation projects. This means that the success of the BRI depends largely on the ability of its members to make concessions and build consensus.
Thus, China is increasingly looking to create multilateral projects in the framework of the BRI, and therefore would be less interested in developing projects only with the United Kingdom that would exclude EU members
The BRI is not about China trying to impose its rules over the world, but to exchange and to develop best practices, on a  win-win basis. The United Kingdom will therefore have to accept a more open poistion, -something that is currently questionable-. Finally, if the City has become one of the main financial centers of the BRI, a hard-Brexit could make London lose its influence in favor of other European financial centers such as Luxembourg.
UK, Boris Johnson and the BRI