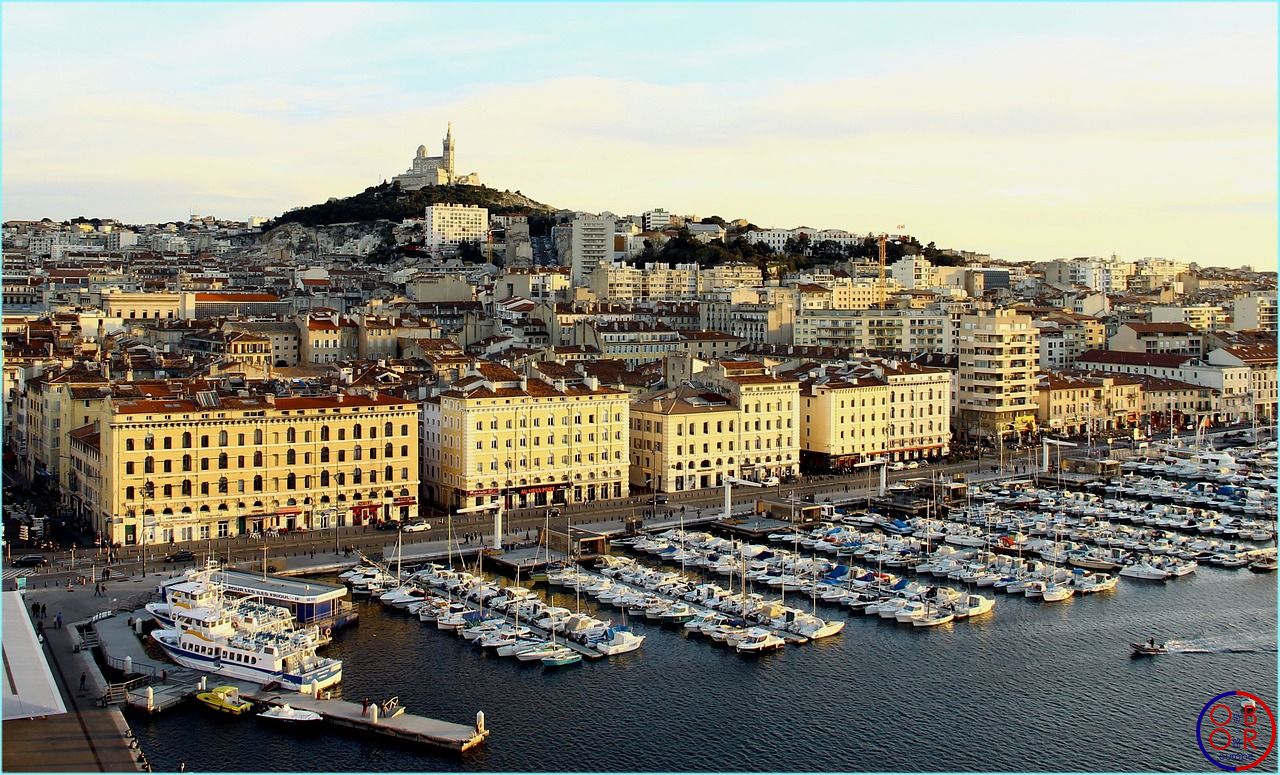 In February 2017, Jean-Claude Gaudin, Mayor of Marseille laid the foundation stone of the "Marseille International Fashion Center 68" (MIF 68), which will open in July 2017. This structure will aim to become the largest wholesale market of Chinese textile in Europe, and will host several hundreds of wholesalers, showrooms for Asian and European manufacturers, as well as restaurants. The stores of this new structure will be built mainly from maritime containers.
Thanks to its proximity to the airport, the railway station and the port of Marseille, this new center should attract not only French but also an international customers. This fashion center will be more convenient than Marseille city center for wholesalers to be delivered. The "Marseille International Fashion Center" is expected to compete with "CIFA, Fashion Business Center" near Paris and the "Dragon Mart" of Dubai.
With MIF 68, Chinese companies will be very close to Mediterranean markets. Today, the majority of Chinese textile imported to France is shipped in the major ports of northern Europe such as Antwerp, Rotterdam or Le Havre.
By hosting MIF 68, Marseille strengthens its role as a hub for global trade and better positions itself against Genoa, La Spezia or Valencia, its competitors in the Mediterranean Sea.
Chinese companies have already invested heavily in the port of Piraeus in Greece to transform it into an OBOR hub in the eastern Mediterranean. Marseille could also become a new destination of the Silk Maritime Route of the OBOR program (One Belt One Road).
The success of the Mif 68 and Marseille will depend on the city's ability to modernize its port infrastructure and improve its image to attract new investors. Marseilles authorities will also have to propel themselves beyond the Mediterranean sea and integrate into their development strategy the Chinese program of the OBOR.
Share the post "Marseille, a new destination on the Silk Sea route"
Marseille, a new destination on the Silk Sea route