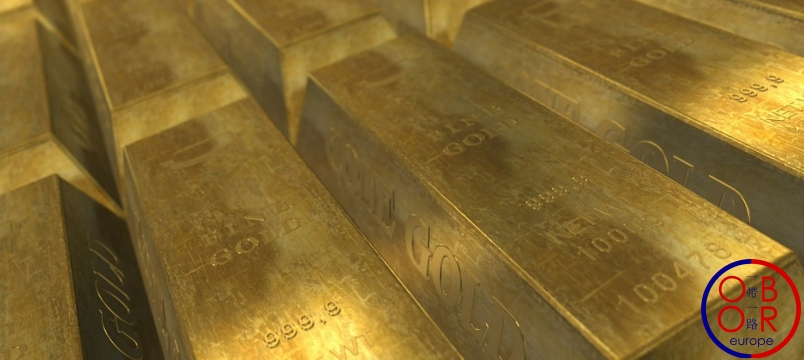 Swiss bank Vontobel announced on May 16, 2019 that it would soon launch an index dedicated to the "Belt and Road". This index is the result of cooperation between the Swiss Bank and China Construction Bank (CCB).
This financial product illustrates Switzerland's commitment to the new Silk Roads, after Bern signed a MoU related to the BRI with Beijing in April 2019.
Managers of the Swiss bank are very confident about BRI's development and China's ability to lead these projects. This index shows that international investors are increasingly interested in the BRI and consider its projects economically viable. Chinese companies are no longer the only ones willing to take parts in BRI projects, and all international investors have understood the opportunities that the BRI will create.
In two recent interviews with CNBC and CNN, Vontobel executives confirmed they were very optimistic about Chinese growth, and stated that China would be less impacted than the US economy in the context of a trade war between the two countries. Roger Merz announced that Vontobel was confident about trends in emerging countries where demand for investment in high technology and finance was expected to increase. The BRI would help confirm this trend.
Swiss bank Vontobel's BRI index