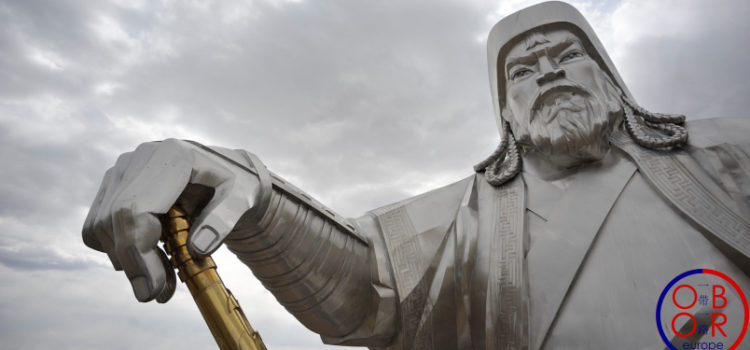 Mongolia and China maintain good relations, and for Mongolia the Belt and Road Initiative will accelerate sustainable development.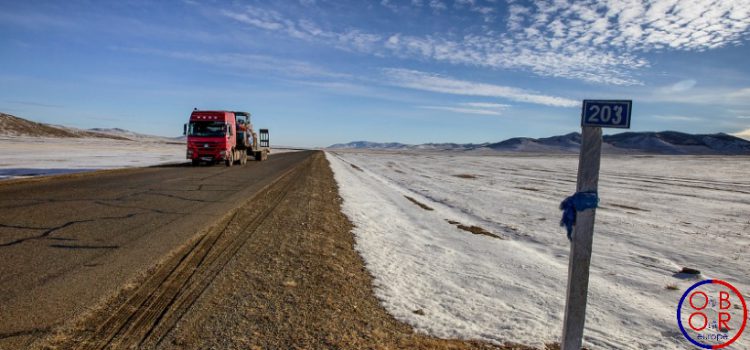 Mongolia is increasingly involved in the realization of the new Silk Roads. One of the corridors of this initiative linking China to Russia is passing though Mongolia. The Belt and Road initiative aims to improve transport and communication infrastructure between
Manzhouli in the Chinese province of Inner Mongolia is becoming a major hub of the new Silk Road. The city has long been a place of exchange between China, Russia and Mongolia, but the OBOR project has strengthened its position.