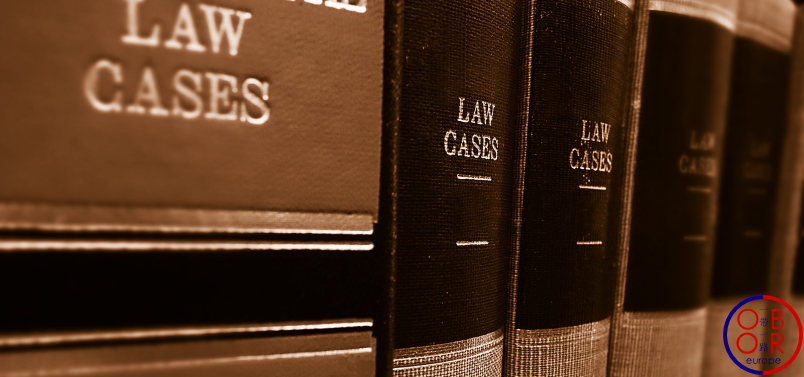 The new Silk Road is expected to revolutionize world trade. Many Chinese and European companies transport their goods on new lines connecting the two regions. Furthermore, thanks to the BRI, it becomes easier for foreign companies to invest in Pakistan or Central Asia.
However, despite these advantages, some companies, especially among SMEs, seem reluctant to embark on the new silk roads, and believe that this project is only about multinationals. One of the obstacles they face is the fear of not being protected enough in case of a trade dispute. They wonder about the protection of their interests on a project with foreign partners in a foreign country where they do not master the local language or the judicial system. This fear causes some of them not to seize opportunities offered by the BRI.
As Jonathan Hillman and Matthew Goodman rightly suggest in an article in the Financial Times, BRI-related disputes would occur quite frequently as BRI projects are carried out mainly in developing countries where local government may be weak and land ownership certificates exist only in paper form, if they exist, which would inevitably lead to disputes.
To enable these SMEs to become more involved in BRI projects, in 2018, China indicated that it would work on the creation of special tribunals for BRI trade disputes. Thus, in May 2019, was held in Xian the first hearing of the China International Commercial Court. This court will have the task of rendering justice in commercial disputes concerning the BRI, mainly for cases related to regions of the mainland silk roads). Another court should be operated from Shenzhen for the Sea Silk road.
These courts would reassure Chinese companies in protecting their interests along the new Silk Roads. Those courts where Chinese judges officiate will also host foreign plaintiffs: it is not in China's interest that judgments would favor Chinese companies. To ensure their legitimacy, these tribunals will make impartial judgments.
Companies can also appeal to international arbitration tribunals such as those in Dubai and Singapore with which Chinese commercial courts already cooperate.
However, bringing case to China's international commercial courts or international arbitration tribunals can be expensive and may not be the most appropriate solution for SMEs.
Before trade dispute escalates, parties can also call on a mediator, that can assist parties to find an amicable solution that saves them from having to go to court.
The International Chamber of Commerce, based in Paris, has already launched in 2018 a mediation service for parties involved in BRI projects.
This is of course also the case of Beijing- International Commercial Mediation Center for the Belt & Road). The center, inaugurated in 2015 by BnR Service Connections ("BNRSC") and DeHeng Law office, allows parties in conflict to contact a Chinese or foreign mediator who analyzes their case and advises them to resolve their dispute quickly and effectively.
These different tools will enable companies involved in the BRI to quickly find solutions to their different to continue their projects and progress in the realization of the new silk routes.
Resolving trade disputes along the BRI