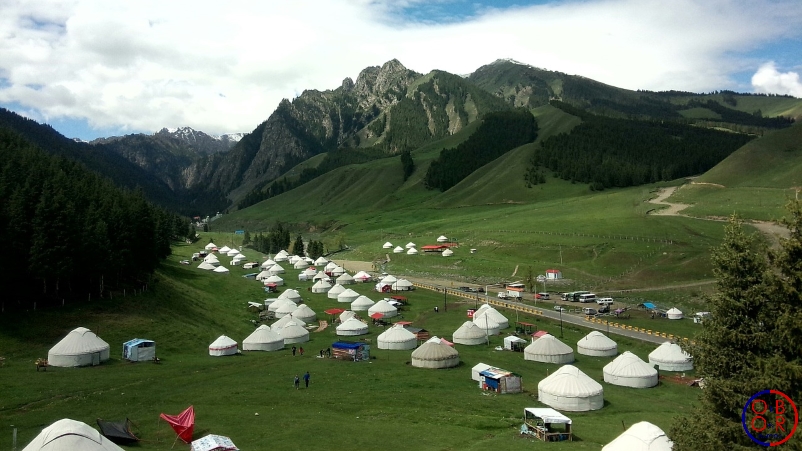 In 2018, Xinjiang Autonomous Region will invest 450 billion RMB in infrastructure.
Investment projects will focus mainly on the expansion of Urumqi Airport, and the province's rail and road networks.
Other projects regard the electricity network and water resource management in Xinjiang.
These new investments reflect China's desire to make Xinjiang an important hub to Central Asia and Pakistan.
Xinjiang Province is at the centre of the Belt and Road Initiative. At the very beginning of the BRI in 2013, Xinjiang and Fujian were designated as key Belt and Road provinces. Kashgar, in  Western Xinjiang is the departure city of the China-Pakistan economic corridor s. Xinjiang Province is also  well connected to China's central Asia neighbors such as Kazakhstan by railways.
By building new transportation infrastructure in Xinjiang, China hopes to boost its trade with its western neighbors. This modernization will also reduce journey time by rail between Europe and China.
China hopes to wider open its western provinces after having successfully its eastern provinces. Regional economic imbalances have been  a major problem for China. The development of the new Silk Roads may reduce these regional inequalities.
It is time for European companies to take an interest in Xinjiang and seize the opportunities created by Xinjiang's new infrastructure.
Investment priority in Xinjiang in 2018