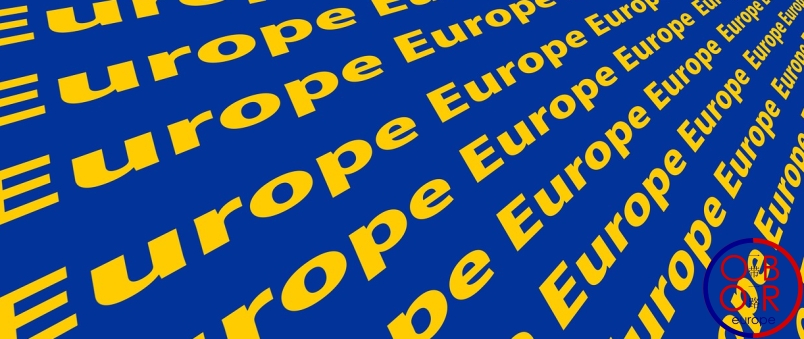 On 9 April 2019, the 21st China-EU Summit was held in Brussels in the presence of Donald Tusk, President of the European Council, Jean-Claude Juncker, President of the European Commission and Li Keqiang, the Chinese Prime Minister.
Despite some dissension, European and Chinese leaders praised the partnership between the two regions, and in their joint statement called for strengthening this partnership, to make the world "stronger, safer, and more prosperous".

This meeting is a major event for cooperation between Europe and China, and several major agreements were signed at this summit.
Promoting fair exchanges

Today, China and the European Union advocate together for economic openness, non-discrimination and free competition, and therefore defend multilateralism and international institutions. China and European Union have thus adopted a common position on a desirable reform of the WTO related to industrial subsidies. This point should be further discussed at the next G7 Summit in Osaka.

Brussels and Beijing have confirmed their agreements signed in 2017 on state aid control and have continued their negotiations on investments in both regions; this latest agreement is expected to be concluded in 2020.

The summit was also an occasion to measure progress realised in the protection of geographical indications in order to better protect and promote the identity of local products in Europe and China.
Diplomacy and cybersecurit
At the summit, Brussels and Beijing affirmed their willingness to support and respect peaceful international solutions to solve the current crises in Iran, Ukraine, Korea, Afghanistan and Venezuela.
Besides, Beijing and Brussels have also called for increasing cooperation in cybersecurity to ensure the security of trade between the European Union and China. This cooperation requires a greater confidence granted to high tech companies in both countries. European Union's positive position vis-à-vis Chinese companies like Huawei shows this new confidence in the EU-China partnership.
Environment and energy
At the summit, China and the EU reaffirmed their commitment to meeting the objectives of the Paris Climate Agreement, and committed to strengthening their cooperation regarding energy through development of the EU-China energy platform, to support innovative energy companies and jointly develop solutions that benefit China, the European Union and other regions.
Connecting Europe to China
The summit was also an opportunity to discuss possible synergy between the Europe-Asia connectivity plan and China's BRI. These two initiatives share the same objective that is to facilitate exchanges between the two regions.
In the margins of this summit, was held the 4th Europe-China connectivity platform meeting which aims to promote dialogue and consultation in the area of ​​transport between Europe and China.

Over the years, the EU-China summit has become a structuring event of international affairs.
While progress and achievements may seem slow, due to the complexity of trade issues, a strong and lasting partnership between China and the European Union is being built.
The success of this partnership is essential for the development of the BRI.
21st EU-China summit: towards more connectivity!