by Dr. Sebastien Goulard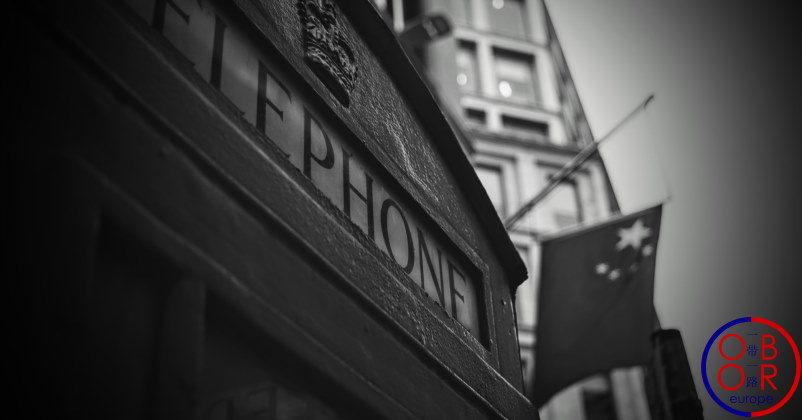 The Belt and Road Initiative (BRI) is about more than infrastructure and trade. Since 2013, Beijing has also supported the development of 'people to people' exchanges within the initiative. Indeed, most BRI agreements include cultural and educational aspects including the provision of university grants to students in developing countries. To foster dialogue and promote better comprehension, China has also promoted the learning of the Chinese language via the Confucius institutes and other programs.
However, against the backdrop of growing tension between China and some Western countries, a strong critique has been levelled of China and the BRI. Some of the criticism has been unjustified and dangerous and has encouraged anti-China sentiments in several regions of the world including a regrettable growth in attacks against Asian-Americans.
Conversely, some Chinese diplomats have adopted a relatively more aggressive communication style, especially on social networks, sometimes caricatured as "wolf warrior diplomacy"; this has also led to some confusion between China and other nations.
To solve this issue and promote appeasement, President Xi Jinping unveiled in late May, a new diplomatic approach to give China a more "trustworthy, lovable and respectable" image.
To promote the BRI and develop trade and exchange with the world, it is important that China, a nation destined to become the worlds' largest economy, should avoid the mistakes of the western nations and  adopt a "modest and humble" stance. A sharp contrast with the 'America First' policy of former US President Donald Trump and the continued desire of President Biden to promote a policy that Kori Shake writing in The Atlantic refers to as a ''foreign policy for the middle class''
This adjustment should promote better relations with western nations, and especially the European Union, but also consolidate the China leadership model for developing nations. By adopting this move, other countries' 'blame game' discourse about China will be rendered irrelevant.
Xi Jinping's new policy may  have some consequences for the BRI and drive BRI projects to be more open to foreign participation. As G7 members attempt to push their rival initiative, Build Back Better World (B3W), China's BRI will need to be more seductive.