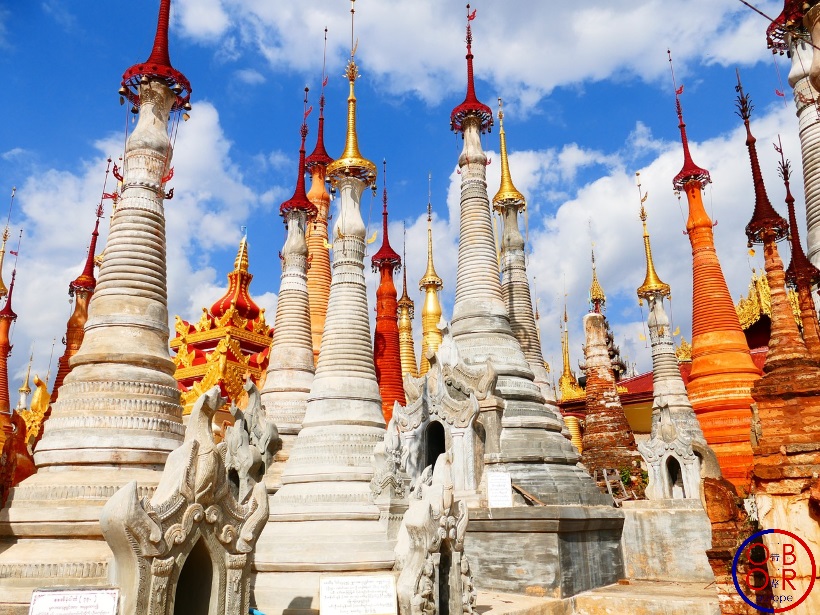 According to an article published in the Asia Times, Myanmar is to facilitate foreign investments, particularly those related to the Belt and Road initiative. The country has already started to  open its economy since 2016, and a law allowing the introduction on the Yangon Stock Exchange will soon be adopted.
Foreign investment in Myanmar comes mainly from its neighbors, including China (other major investors are Singapore, Thailand and Hong Kong). European investments are still very weak. This situation may change as Myanmar wants to encourage foreign companies to invest in the banking, energy and construction sectors, in order to build the necessary infrastructures for its development.
However, Myanmar still suffers from a lack of stability. The Rohingya issue greatly undermines the development of the country. Myanmar accused by the UN of ethnic cleansing could see its image deteriorate abroad. This situation threatens, or in any case, delays the implementation of projects linked to the Belt and Road initiative in this country. The development of Myanmar has to include all of its inhabitants from every ethnicity.
It is time for Beijing to offer its mediation services to promote peace in Myanmar and thus guide the country towards the path of development.
The rapid return to peace would encourage all investors to carry out new projects in this country.
More BRI's FDI coming to Myanmar?